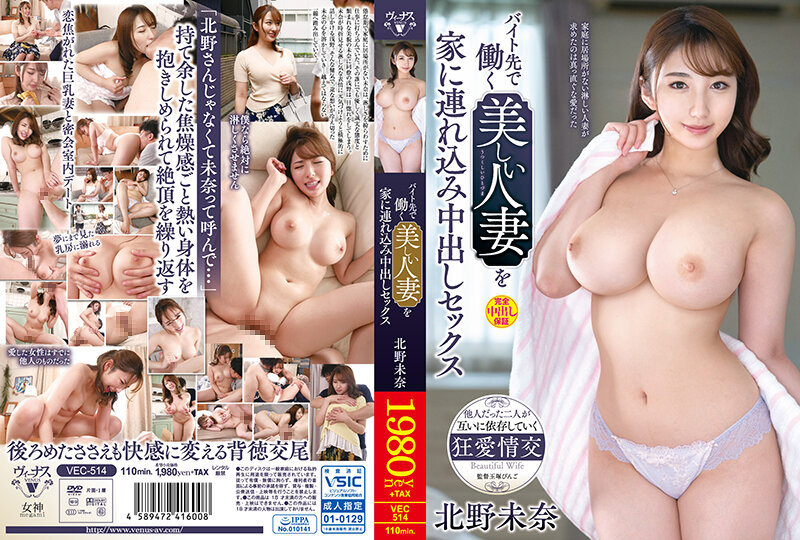 Information
Full HD [VEC-514] Bringing a beautiful married woman who works at a part-time job home and vaginal vaginal beauty sex Kitano Mina
Release date: 2022/01/18
Length: 110 mins
Cast: Kitano Mina
Director: Tamatsuka Bottlego
Series: Bringing a Beautiful Married Woman Who Works At A Part-time Job To The House And Vaginal Beauty Sex
Maker: VENUS
Label: Goddess (Venus)
Genre: Mature Married Woman Housewife Big Tits Single Work Cuckold Cuckold Cuckold, NTR Vaginal Injection Sample Video
Reference: vec514
Average rating: Average rating:
MINA, who was malaise and had no place in her home, devoted himself to work to distract loneliness. Colleague Asano falls in love at first sight to MINA of the gentle and sincere attitude and extraordinary beauty to everyone. Asano actively talks to cheer up the lonely expression that MINA sometimes shows. Such a healthy and single-minded thought melts the heart of MINA who has cooled ... We will step into the line that should not be crossed.