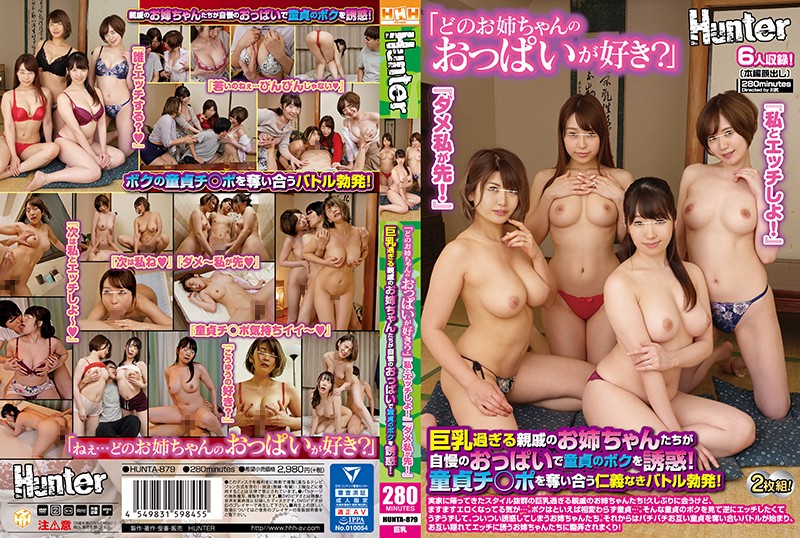 Information
HD [HUNTA-879] Which sister's do you like? No good me first! Sisters of relatives who are too big seduce me of virginity with proud tits!
Release date: 2020/11/07
Length: 280 minutes
Cast: ----
Director: Kawajiri
Series: ----
Maker: Hunter
Label: HHH Group
Genre: Older Sister Busty Virgin Virgin Vaginal Beauty Harlem More Than 4 Hours Work Sample Video WINTER SALE Year-End New Year Sale
Reference: hunta879
Average rating: Average rating:
Censored
Chinese Subtitles
Sisters of relatives who are too big with outstanding style that came back to their parents' home! I've met you for the first time in a long time, but I feel that it's getting more and more erotic .... Speaking of me, I am still a virgin .... My sisters who itch because they want to see me as a virgin who is such a rare character and just seduce me. After that, the battle to compete for the virgin began ahead of beebachi. It is tossed by the older sister who hides so as not to barre each other and invites me to etch! And Chipo is also very busy!