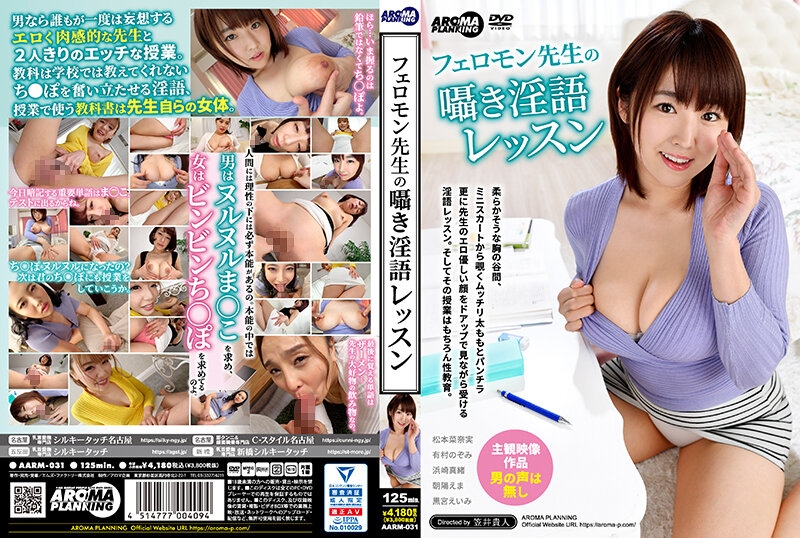 Information
HD [AARM-031] Pheromone Teacher's Whisper Dirty Lesson
Release date: 2021/11/09
Length: 125 mins
Cast: Matsumoto Nanami Arimura Nozomi Hamasaki Mao Chaoyang Ena Kuromiya Emi
Director: Takato Kasai
Series: ----
Maker: Aroma Planning
Label: AROMA
Genre: Tutor Big Tits Dirty Subjectivity Sample Video Winter BIG Sale 2nd WINTER SALE
Reference: aarm031so
Average rating: Average rating:
Censored
Chinese Subtitles
An erotic and fleshy teacher who is delusional at once if it is a man and a class alone. The subject is a dirty word that inspires a that is not taught at school, and the textbook used in the class is the teacher's own female body. The important word to memorize today is ma ○ ko, and it goes out to the test. Look, it's not a pencil that I hold now. The last word I remember is semen ... It's my teacher's favorite drink. There is no voice of the subjective image work man.