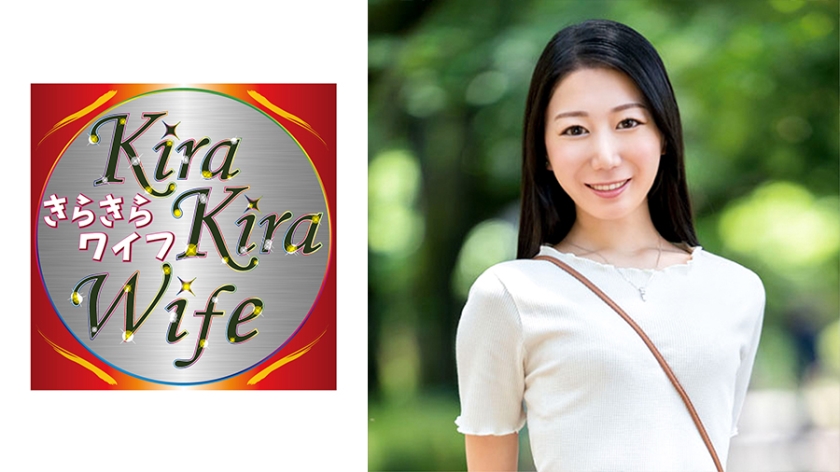 Information
HD [359TYVM-225] I don't like manneristic SEX with my husband anymore! Breasty wife and vaginal intercourse seeking intense play!
Maker: TwinKira Wife
Length: 39min
Reference: 359TYVM-225
Publish Date: 2022/01/14
series:
Label: First Take Off Offer
Genre: Delivery-only Amateur 50 Mature Woman Cream creamfew Married Small Breasts Small Breasts
Miko is 30 years old. The couple's life with the husband whom I met at work has a pace of two or three times a week, but it is a rut. Unexpected, aggressive wife who wants to have intense sex and vaginal outing sex!