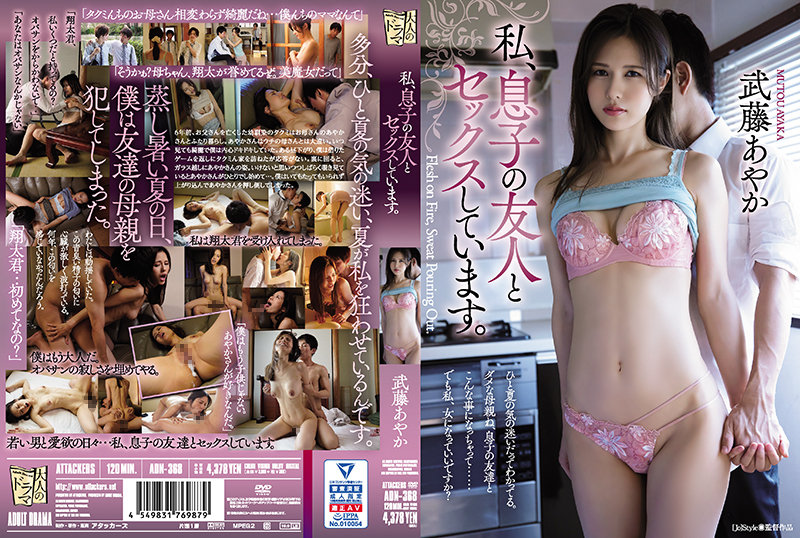 Information
[ADN-368] I have sex with my son's friend. Ayaka Muto
Release date: 2022/01/04
Length: 120 mins
Cast: Muto Ayaka
Director: [Jo]Style
Series: I have sex with my son's friend.
Maker: Attackers
Label: Adult Drama
Genre: Widow Single Piece Cuckold, Cuckold, NTR Drama Sample Video
Reference: adn368
Average rating: Average rating:
Censored
Chinese Subtitles
Takumi, a childhood friend who lost her father, lives with her mother Ayaka. Ayaka is very different from her mother. Whenever I looked at it, it was beautiful and I was excited. One afternoon, I visited Takumin's house to return the game I had borrowed, but there was no response. When I turned to the back, I was seen by Ayaka-san through the glass. Ayaka-san started to do it alone when she peeped for a while while thinking that it was not necessary . I couldn't leave, went up and pushed down Ayaka.