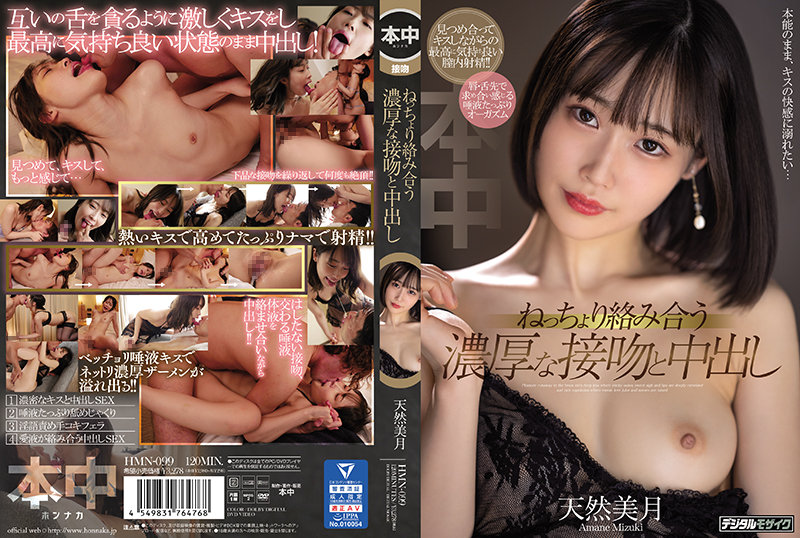 Information
[HMN-099] Rich kiss and vaginal beauty that intertwines with a little bit
Release date: 2021/12/28
Length: 120 mins
Cast: Natural Mizuki
Director: Usappyon.
Series: Thick kisses and vaginal vaginal
Studio: Honchu
Label: Honchu
Genre: Beautiful Girl Slender Single Work Kiss Kiss Creampie Subjective Digimo Sample Video
Reference: hmn099
Average rating: Average rating:
Censored
Chinese Subtitles
-The kiss tasted immoral. - Intertwined tongue, intense sex like greedy! Single-mindedly intertwined with Berbero, tongue and saliva and cross each other! It is raised with a sticky berokis, and a lot of hotter sperm is ejaculated to the naca than usual. The woman comes to want the raw by beloquis which melts. She has a that is violently entangled like Berokisu on the, and has plenty of saliva that she entangles and feels densely seeking each other many times. Vaginal vaginal intercourse that is not vulgar.