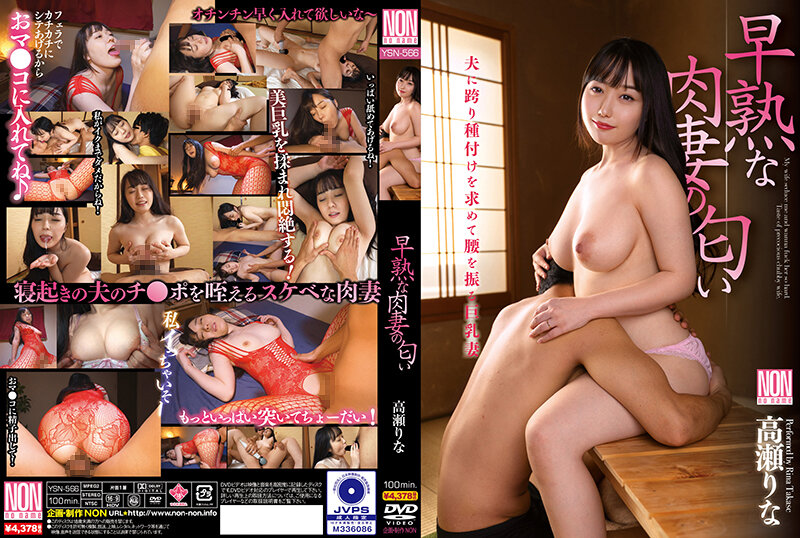 Information
[YSN-566] The smell of a precocious meat wife Lya Takase
Release date: 2021/12/31
Length: 100 mins
Cast: Takase Lynaga
Director: ----
Series: ----
Manufacturer: NON
Label: ----
Genre: Married Woman Housewife Big Tits Other Fetish Single Work Nasty Hard System Vaginal Cum Shot Sample Video Spring BIG Sale 1st
Reference: h_127ysn566
Average rating: Average rating:
Censored
Chinese Subtitles
Rina, a busty wife who is not easily blessed with a child, learns that the next wife is pregnant, and asks her husband for sex even more violently. She leads the penis to Mako of Dorodoro and shakes the waist in a single mind disorder when she does a strong mouthhomp to the good semen desire of alive. It was to have requested rich raw sex every day in search of child making and pleasure.
Free points for the first time 1,000 yen!