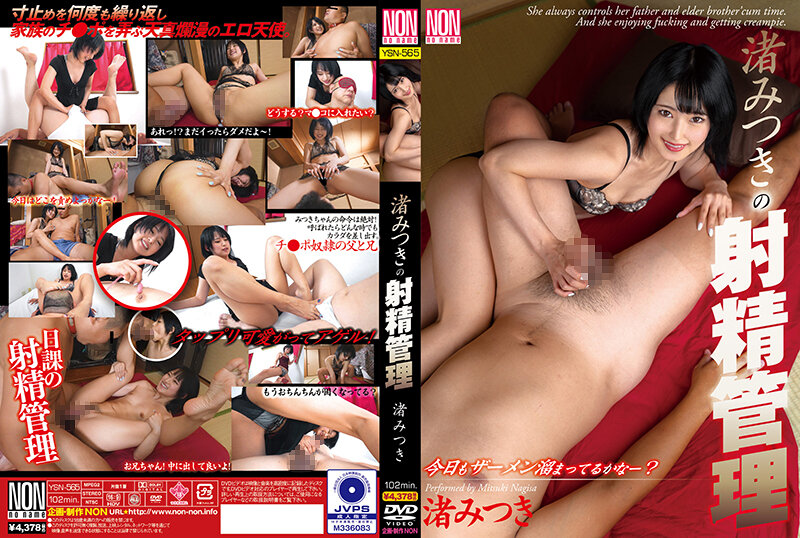 Information
[YSN-565] Mitsuki Nagisa's ejaculation management
Release date: 2021/12/31
Length: 102 mins
Cast: Mitsuki Nagisa
Director: ----
Series: ----
Manufacturer: NON
Label: ----
Genre: Slut Small Breasts , Small Breasts Incest Single Pieces Nasty Hard System Cream Out Sample Video Spring BIG Sale 1st
Reference: h_127ysn565
Average rating: Average rating:
Censored
Chinese Subtitles
Semen manager Mitsutsuki-chan who leads my father's penis during the day and my brother Chipo to ejaculation at night using a small mouth and woodpecker ● co. An innocent erotic angel who repeats the dimension many times like a demon and plays with the penis while pleasure at seeing the large amount of cloudy juice that came out afterwards. Mitsuke-chan's order is an absolute family. I envy the father and brother of the meat bar guy who is watered down by holding out chipo,, raw insertion when called by her at any time.