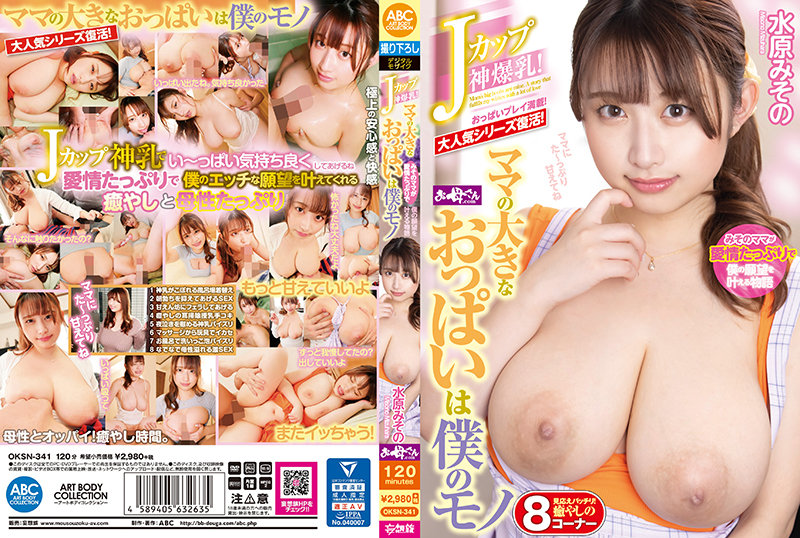 Information
[OKSN-341] J Cup God Huge Breasts! Mom's big are my things The story that Mama is loving and fulfills my desire Mizuhara Mizuhara
Release date: 2021/12/21
Length: 120 mins
Cast: Mizuhara Miso
Director: ----
Series: Mom's Big Are Mine
Studio: ABC/Delusional Group
Label: Mom.com
Genre: Mom Busty Big Tits Fetish Single Work Handjob Fucking Sample Video Delusion Group
Reference: oksn341
Average rating: Average rating:
Censored
Chinese Subtitles
The popular series Mom's big are mine is back! I always want to be buried in my mom's big at any time! Mizuhara Mizeo will make such a man's dream come true! Mio-chan who came as a rental mother is a J cup full of motherhood! , breastfeeding, huge breasts big shake sex and other proud boob play will be pampered!