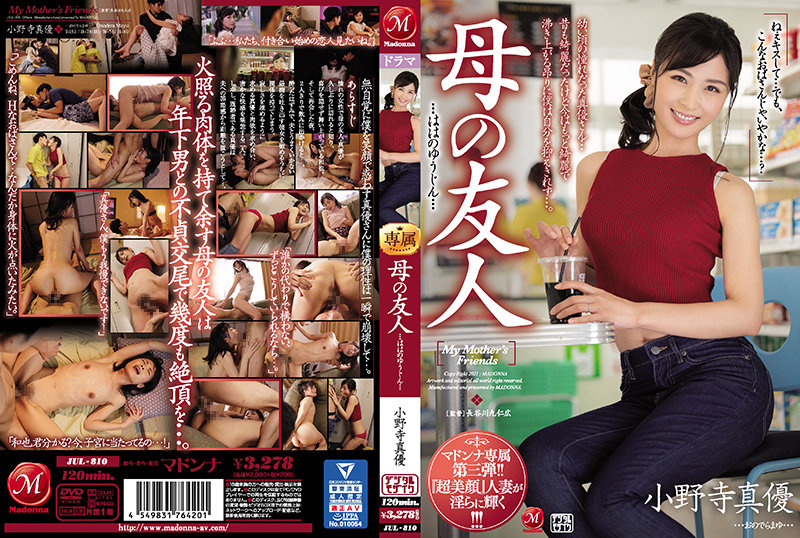 Information
[JUL-810] Madonna exclusive third bullet! ! "Super Beautiful Face" Married Woman Shines Indecently! ! Mother's friend Mayu Onodera
Release date: 2021/12/28
Length: 120 mins
Cast: Mayu Onodera
Director: Kuhitohiro Hasegawa
Series: Mother's Friend
Maker: Madonna
Label: Madonna
Genre: Mature Woman Slut Sister Married Woman Slender Single Piece Digimo Sample Video
Reference: jul810
Average rating: Average rating:
Censored
Chinese Subtitles
Kazuya is a longing woman and her mother's friend Mayu knows that she will visit after a long absence, and she is soaring without hiding her joy. And the night we met again, we went out drinking alone. It becomes a relation while comforting her who vomits the complaint which does not go well with the husband by the intoxicated way. And they seek carnality to fill loneliness and enjoy secret pleasure. However, Mayu, who is married, tried to distance himself from the guilt of her husband .