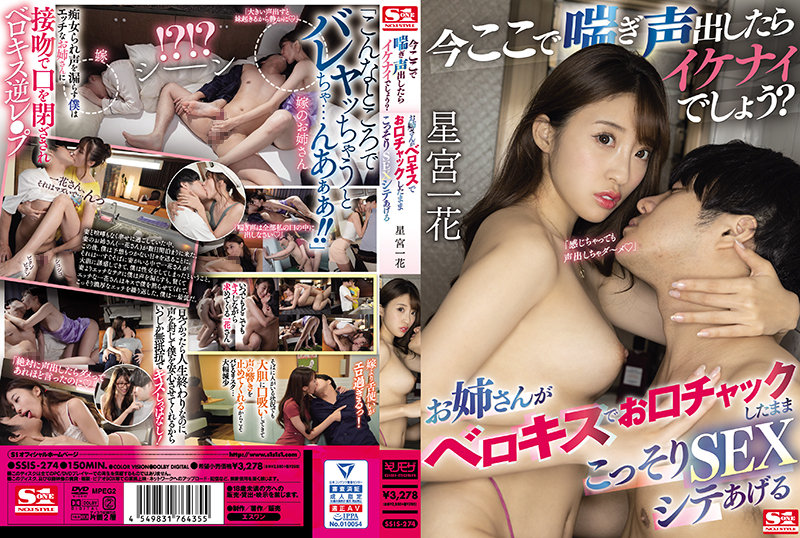 Information
[SSIS-274] If you pant here now, it would be Ikenai, right? Kazuka Hoshimiya who secretly gives SEX Cité while the older sister chucks the mouth with Berokis
Release date: 2021/12/28
Length: 150 mins
Cast: Kazuka Hoshimiya
Director: Nantomo Masaki
Series: ----
Studio: Eswan Number One Style
Label: S1 NO.1 STYLE
Genre: Sister Single Work Kiss Kiss Kiss Cuckold Cuckold, NTR Girimoza Sample Video
Reference: ssis274
Average rating: Average rating:
Censored
Chinese Subtitles
"Sister!? Er!? Even though my chipo is secretly rubbed and panting voice seems to come out, the older sister 'Ichika' of a calculated naughty bride who comes to stay as it is by sealing her mouth with belokis so as not to barre to my wife (sweat) Family restaurant, garage, bed to with my wife, etc. I am puzzled, but I am too pleasant. I who has climaxed immediately with erotic tongue use is the lowest.