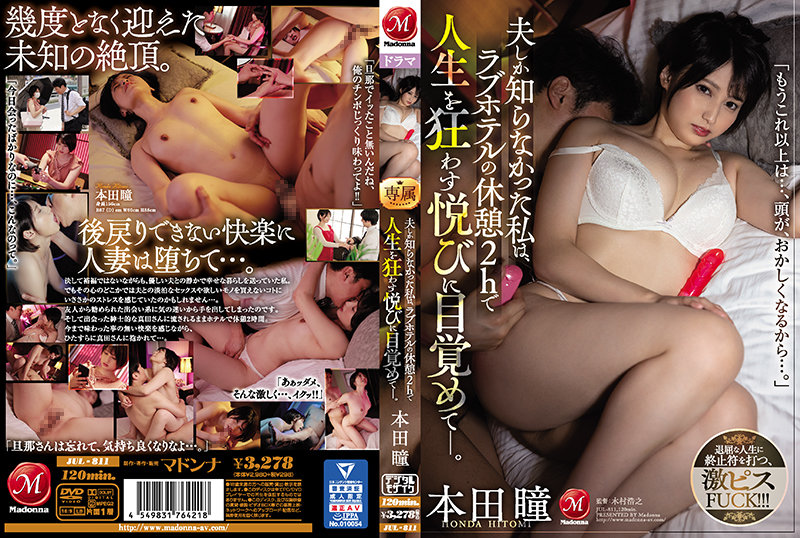 Information
[JUL-811] I who only my husband knew, and woke up to the pleasure of going mad at the break 2H of the love hotel. Hitomi Honda
Release date: 2021/12/28
Length: 120 mins
Cast: Hitomi Honda
Director: Hiroyuki Kimura
Series: ----
Maker: Madonna
Label: Madonna
Genre: Mature Married Woman Affair Affair Single Piece Drama Digimo Sample Video Hotel
Reference: jul811
Average rating: Average rating:
Censored
Chinese Subtitles
Although I was not wealthy, I lived a quiet and happy life with my gentle husband. But somewhere in that mind, I may have felt a little stress in the thing that I can not buy a light sex with my husband or what I want .... I got my hands out of the confusion in the dating that my friend recommended me. And I took a break at the hotel for 2 hours while being swept away by the gentleman-like Sanada-san who I met. While feeling the pleasure that I have never tasted before, I am single-mindedly embraced by Sanada-san ....