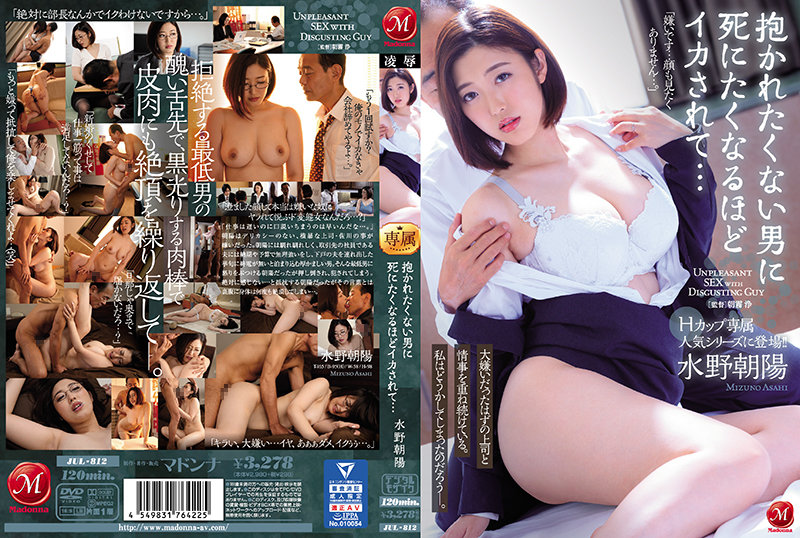 Information
[JUL-812] Appeared in the H cup exclusive popular series! ! A man who doesn't want to be embraced makes me want to die... Mizuno Chaoyang
Release date: 2021/12/28
Length: 120 mins
Cast: Mizuno Chaoyang
Director: Jo Asagiri
Series: Made so squid that you want to die by a man who doesn't want to be embraced...
Maker: Madonna
Label: Madonna
Genre: Humiliated Mature Woman Married Woman Affair Big Tits Single Piece Digimo Sample Video
Reference: jul812
Average rating: Average rating:
Censored
Chinese Subtitles
"It's too early to persuade me even though my work is slow..."Chaoyang hated sagawa, a domineering boss without delicacy. It is accustomed to the morning sun, it is a brazen man who stays in when there is no last train after it is forced to the husband who is the employee of the business partner by the delivery date and the budget, and the husband of Shimodo is taken out. It was chaoyang who hit anger at such a lowest man, but it is pushed down and. I never feel it... It was a chaoyang that resisted, but contrary to the words, the body cums many times ....