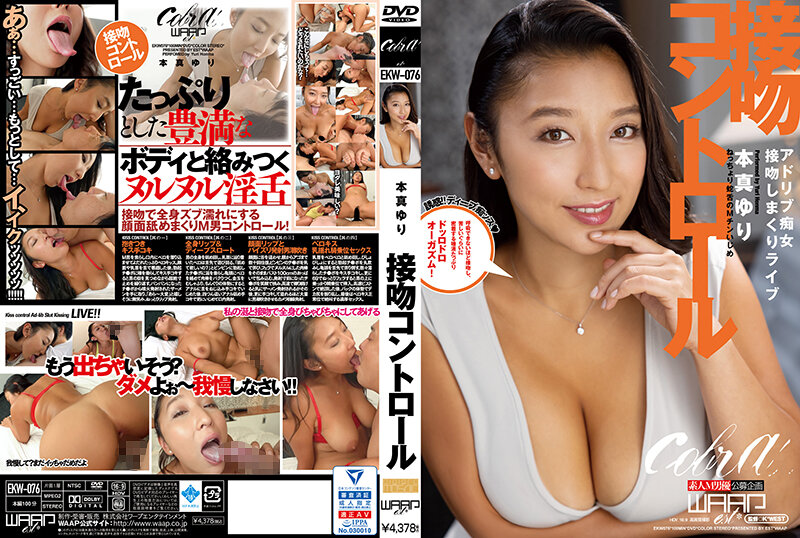 Information
[EKW-076] Kiss Control Yuri Honma
Release date: 2021/12/31
Length: 100 mins
Cast: Yuri Honma
Director: K*WEST
Series: Kiss Control
Studio: Warp Entertainment
Label: COBRA
Genre: Slut Big Tits Big Butt Single Work Kiss KissIng Cowgirl HandJob Fucking Dirty M Man Sample Video Male Squirting Spring BIG Sale 1st
Reference: 2ekw076
Average rating: Average rating:
Censored
Chinese Subtitles
"Drool is still Oazuke... ◆ Super heavyweight H cup whip whip body Honma Yuri makes M men kiss pickled with sticky berokis and saliva plenty of tongue technique! DeRodero drooling in the mouth of the begging M man, rolling kiss with snake tongue. Take the semen that was fired in large quantities with the agony continuous dimension stop and bullying handjom of kiss handjom in the hand and am happy. Chi ● Po erected painfully is tightened to Gyugu with a soft big pie and makes it fire happily, but the after that does not stop at all and shifts to male squirting torture! Deca ass Brun Brun Oma that does not end just by satisfying M man Temptation kiss LIVE of a tightening fleshy beauty LIVE!