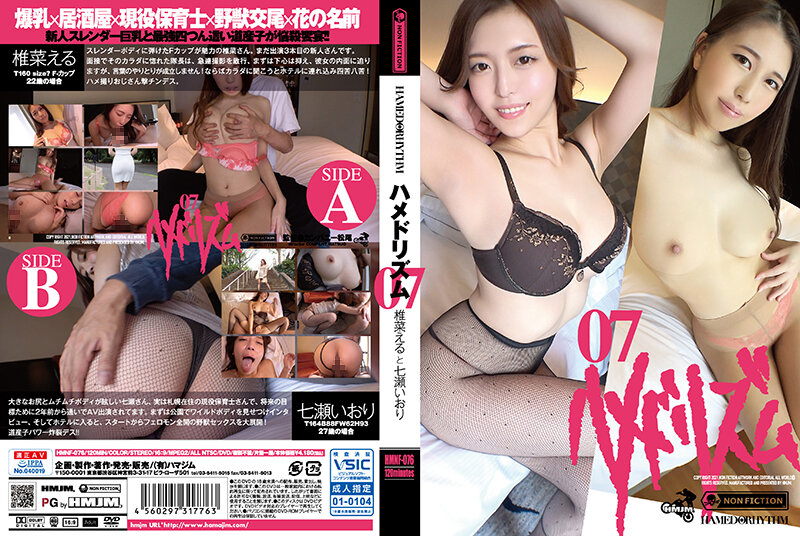 Information
[HMNF-076] Hamedrism 07
Release date: 2021/12/25
Length: 120 mins
Cast: Shiina Erue Nanase Iori
Director: Company Matsuo
Series: Hamedrism
Studio: HMJM
Label: NON FICTION
Genre: Big Tits Slender Leg Fetish Gonzo Sample Video M Woman Spring BIG Sale Vol.1
Reference: h_172hmnf076
Average rating: Average rating:
Censored
Chinese Subtitles
The captain who fell in love with the body of Shiina who was able to play in the slender body suppresses her shitashin and approaches her inner, but the exchange of words is not established! What do you do, Captain!? Nanase who has a big buttocks and whip body dazzling develops a pheromone full-open beast sex with an active nursery teacher!