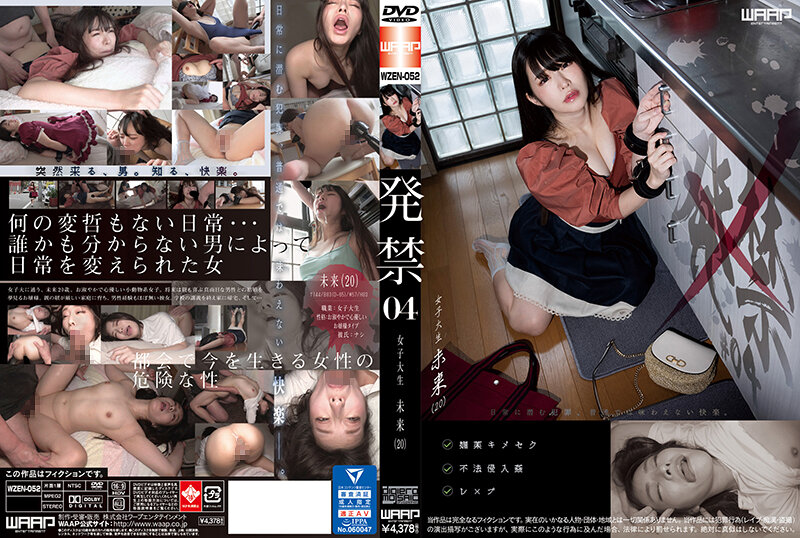 Information
[WZEN-052] Ban 04 Female College Student Mirai (20)
Release date: 2021/12/31
Length: 130 mins
Cast: ----
Director: Naomi
Series: Ban (Warp Entertainment)
Studio: Warp Entertainment
Label: ----
Genre: Female College Student Petite Shaved Creampie Masturbation Confinement Drug Squirting Electric Mairachio Sample Video Spring BIG Sale 1st
Reference: 2wzen052
Average rating: Average rating:
Censored
Chinese Subtitles
She is 20 years old in the future, attending a women's university. A graceful and kind-hearted small animal girl. In the future, she dreams of marrying a serious man who will also delight her parents. She grew up in a family with strict parental discipline and has almost no male experience. After finishing the lecture at school, I went home, and ... So there is no strange everyday life ... A woman who changed her daily life by a man who does not know who it is. "Aphrodisiac Kimesek", "Trespassing Rape", "×" ... Crime lurking in everyday life, pleasure that can not be tasted normally ....