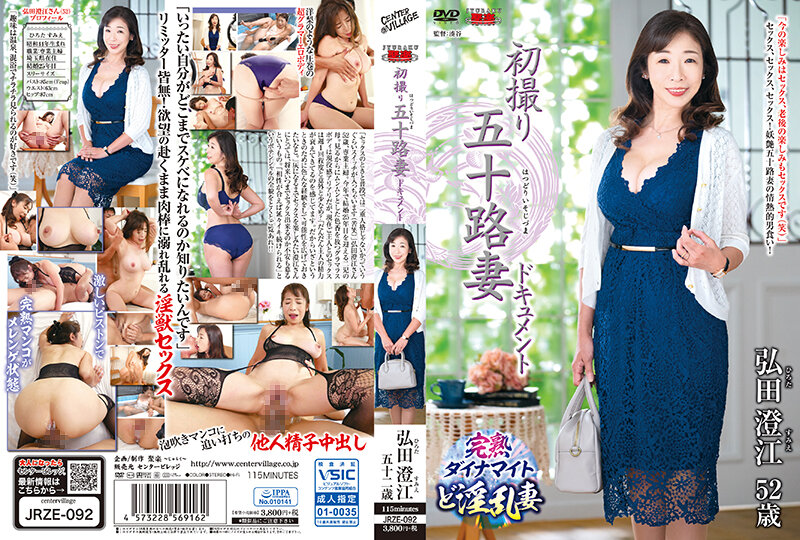 Information
[JRZE-092] First Shooting Fifty Wife Document Sumie Hirota
Release date: 2021/12/30
Length: 115 mins
Cast: Sumie Hirota
Director: Minatoya
Series: First Shot Fifty Wife Document
Studio: Center Village
Label: Juraku
Genre: Mature Married Woman Housewife Documentary Single Work Vaginal Work Vaginal Work Debut Work Sample Video
Reference: h_086jrze092
Average rating: Average rating:
Censored
Chinese Subtitles
"When I had sex and I usually switch on like I'm a dual personality (wry smile)" Sumie Hirota is 52 years old, full-time housewife. This year marks the 25th year of marriage. Glamorous body that emits a munmun-like incense from the look is an active feeling ali ali, but currently sex with your husband is surprisingly small about once a week? "I feel my husband's energy gradually waning, so I want to expand my possibilities by having various experiences in case of emergency." For Sumie, who wants to enjoy sex until it becomes ash, she is worried about how long she can have sex in the future. Take a look at the whole picture of the potential that "if the compatibility matches, you can continue to be iki endlessly"! !