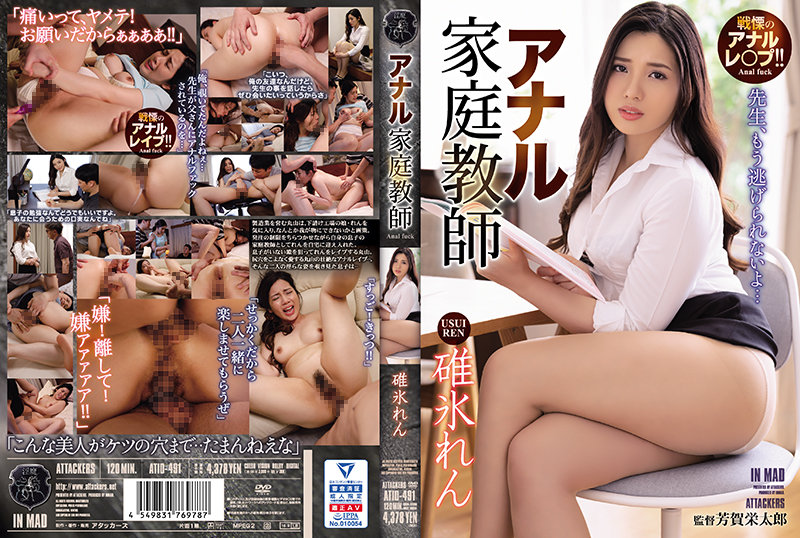 Information
[ATID-491] Tutor Usui Ren
Release date: 2022/01/04
Length: 120 mins
Cast: Usui Ren
Director: Eitaro Haga
Series: ----
Maker: Attackers
Label: in mad
Genre: Tutor Single Work Anal Sex Sample Video
Reference: atid491
Average rating: Average rating:
Censored
Chinese Subtitles
Maruyama, who runs a manufacturing company, likes the daughter of a subcontractor factory, Goodwill, and thinks that he can somehow make it his own. While flickering the restrictions on the order, he welcomed goodwill into his son's home as a tutor. Maruyama who resers goodwill aiming at the gap without a son. Maruyama's fierce les that love the buttocks well.... The son who peeped into the indecent appearance of such two people ....