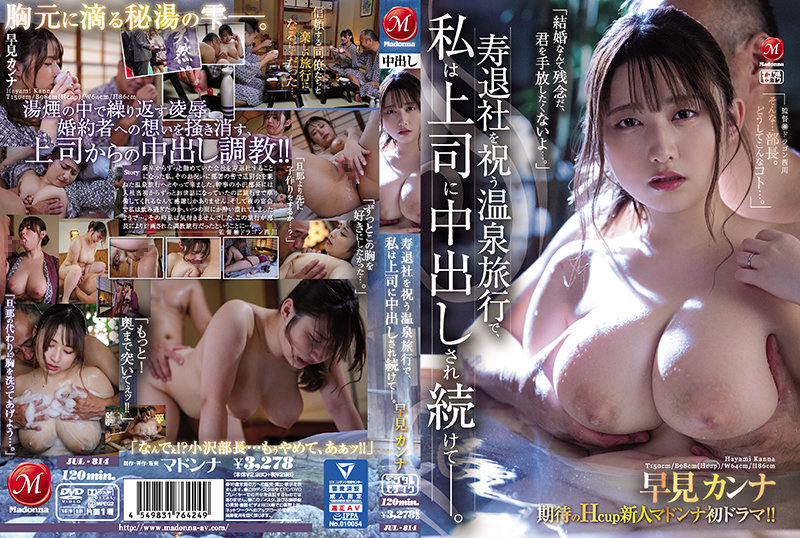 Information
[JUL-814] On a hot spring trip to celebrate my resignation, I kept being vaginalized by my boss.
Release date: 2021/12/28
Length: 120 mins
Cast: ----
Director: Dragon Nishikawa
Series: ----
Maker: Madonna
Label: Madonna
Genre: Humiliated Mature Woman Married Woman , Housewife Hot Spring Vaginal Beauty Digimo Sample Video
Reference: jul814
Average rating: Average rating:
Censored
Chinese Subtitles
I decided to leave the company I had been working for a long time since I graduated. To celebrate this, we came to a hot spring trip that doubled as a farewell party with everyone in the department. I can only thank Mr. Ozawa, the secretary, for preparing for a trip even though he has been indebted since the beginning of joining the company. And at the evening banquet, I drank too much, or before I know it, I seemed to be drunk . At that time I did not notice that this trip was a training trip planned by the director . . .