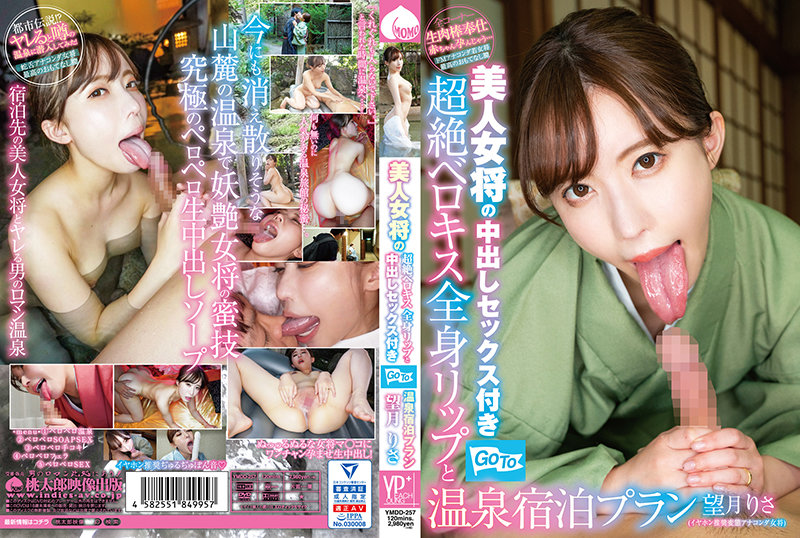 Information
[YMDD-257] Beautiful landlady's transcendent Berokis whole body lip and go To hot spring accommodation plan with sex Risa Mochizuki
Release date: 2022/01/04
Length: 120 mins
Cast: Risa Mochizuki
Director: Himoroku
Series: Beautiful Landlady
Studio: Momotaro Video Publishing Co., Ltd.
Label: Wakatomo
Genre: Landlady/ Mistress Slut Single Work Kiss KissIng Hot Spring Blowjob Sample Video Spring BIG Sale Vol.2
Reference: ymdd257so
Average rating: Average rating:
Censored
Chinese Subtitles
It is a man's saga to make an H delusion to a beautiful landlady wearing a kimono at a hot spring inn or imagine a breast under a kimono! This work is a remote hot spring inn that is inconvenient for traffic, and a strong veroplay woven by a young landlady that makes you think it is magical! I liked hot spring travel, and I was worried about it because it was very high on、、、 the net, so when I was walking in the inn where there was no one, I began to hear a sound that licked something, where the ultimate vaginal vaginal treatment soap play was waiting! !