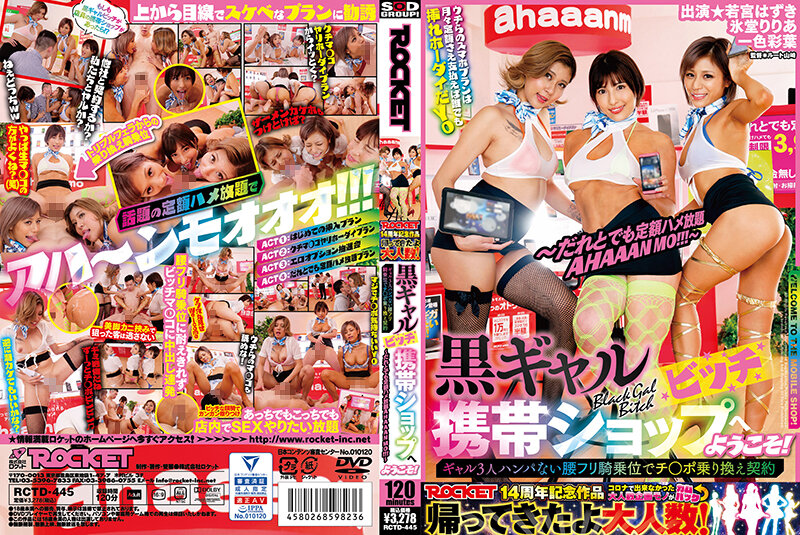 Information
[RCTD-445] Welcome to the Black Galvic Mobile Shop!
Release date: 2022/01/13
Length: 120 mins
Cast: Wakamiya Hazuki Hido Ria Issoro
Director: Root Yamazaki
Series: ----
Studio: ROCKET
Label: ROCKET
Genre: Occupation Various Gal Tanning Cowgirl Sample Video Bitch Spring BIG Sale Vol.1
Reference: 1rctd445
Average rating: Average rating:
Censored
Chinese Subtitles
If black Galvic had a clerk's mobile shop! ? Solicit to a lewd plan from the top! Kuchima Koyari Hodai Plan, Semen Kakeho, the topic of flat-rate saddle unlimited! The customer who aimed at the beautiful leg crab sandwich does not miss! Rubbing with a face! Transfer cowgirl from triple blowjob! All you want to do SEX in the store!