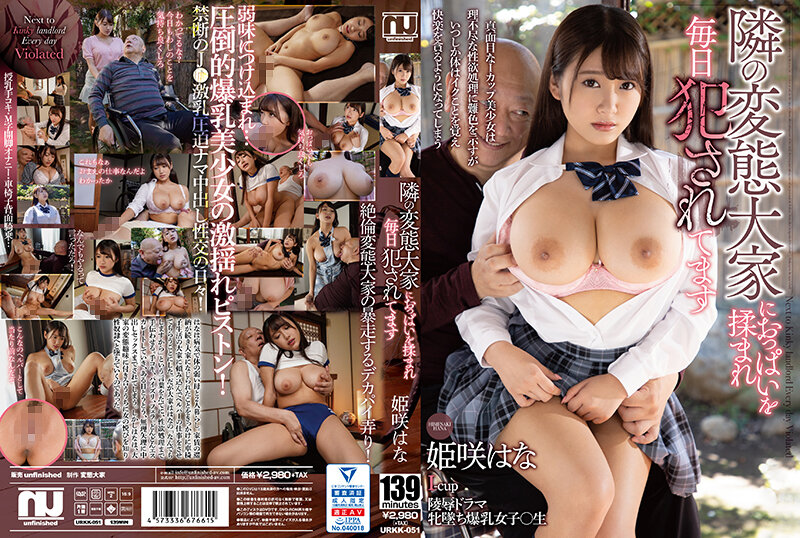 Information
[URKK-051] I'm rubbing my by the next transformation landlord and committed every day Heesaki
Release date: 2022/01/11
Length: 139 mins
Cast: Himesaki 10
Director: Roland
Series: I'm by the next metamorphosis landlord and every day
Studio: unfinished
Label: The Milk of The Soul
Genre: Humiliated Big Tits Single Work Vaginal Out Sample Video
Reference: urkk051so
Average rating: Average rating:
Censored
Chinese Subtitles
She lives with her sick mother, who is weak. The delinquency of the rent continued, and it decided to ask the landlord of the wheelchair life and to do the work of the helper. However, the landlord makes word "Because anything is done" help even the sexual desire processing. ,,. It escalates fast, and it compels even vaginal inside sex at last one day. While going out with the landlord's transformation hobby, she knew the pleasure of a woman and crashed into a sexual fellow.