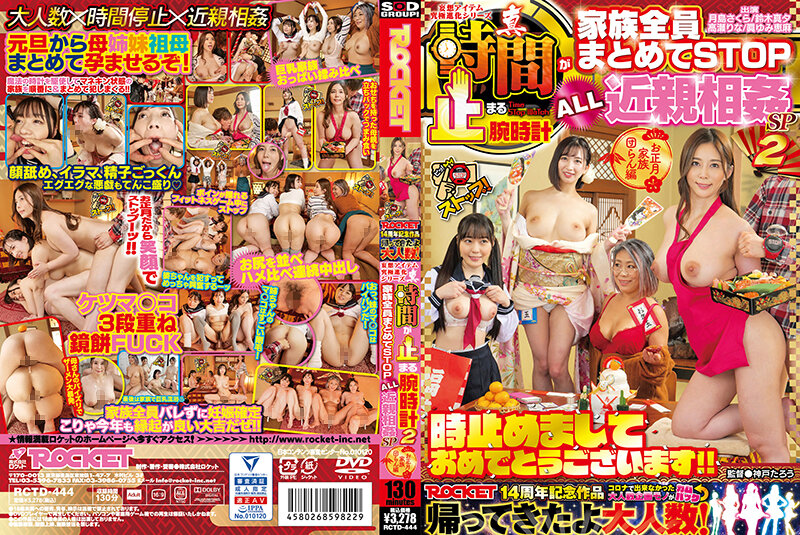 Information
[RCTD-444] Delusion Item Ultimate Evolution Series Watch that stops true time The whole family together STOP ALL incest SP2
Release date: 2022/01/13
Length: 130 mins
Cast: Tsukishima Sakura Suzuki Mayu Takase Rina MayumiEma
Director: Kobe Taro
Series: Watches that stop true time
Studio: ROCKET
Label: ROCKET
Genre: Shame Mom Incest Sister Sister Time Stop Sample Video Spring BIG Sale Vol.1
Reference: 1rctd444
Average rating: Average rating:
Censored
Chinese Subtitles
A large number × hours stop × incest! Mother and sister grandmother will be impregnated together from New Year's Day! Because it is New Year's Day, stop with a smile! Big family massage comparison! Line up your buttocks and compare saddles and make continuous vaginal cum! Face licking, Irama, sperm, eg geek is also full of tenko! Kutsuma ○ Ko 3-step mirror mochi FUCK! Pregnancy is confirmed without the whole family barre!