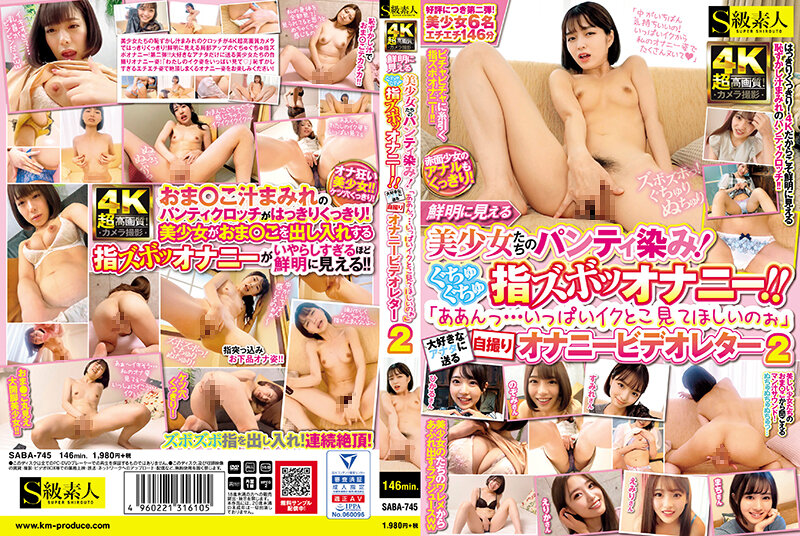 Information
[SABA-745] Panty stains of beautiful girls who look clear! Guchuguchusashi Zbokko masturbation! ! "Oh... I want you to see a lot" Selfie masturbation video letter 2 to send to your favorite you
Release date: 2022/01/11
Length: 146 mins
Cast: ----
Director: ----
Series: Masturbation Specialization
Maker: S-class amateur
Label: S Class Amateur
Genre: Female College Student Beautiful Girl Local Up Amateur Masturbation Sample Video
Reference: saba745so
Average rating: Average rating:
Censored
Chinese Subtitles
The shy crotch of beautiful girls is clearly clear with a super high-quality camera! Crisp local up guchuchus finger zub masturbation! The second bullet! ! Selfie masturbation figure of beautiful girls who send only to you who you love! Please enjoy the masturbation figure that cums in too embarrassing ethiechi figure "Look at my Iku full figure?"!