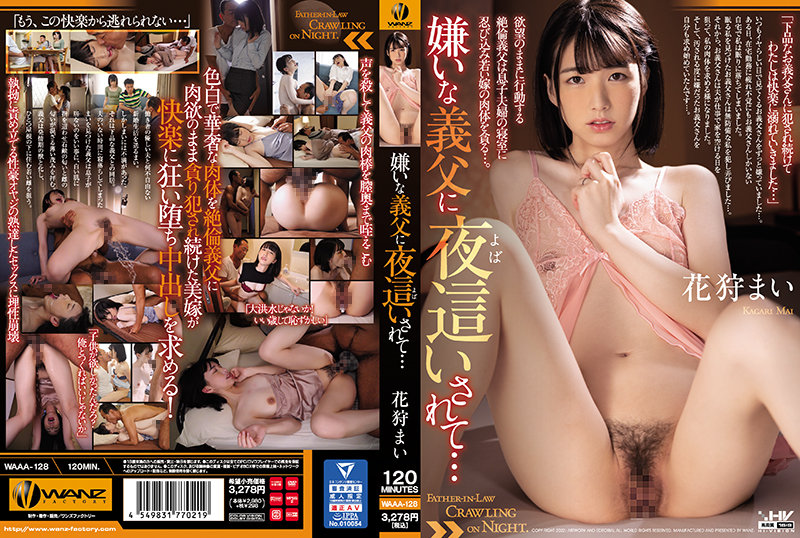 Information
[WAAA-128] I'm being told by my father-in-law who I don't like it at night.... Hanakari Mai
Release date: 2022/01/04
Length: 120 mins
Cast: Hanakari Mai
Director: ----
Series: I'm being told by my father-in-law I don't like at night...
Studio: Wan's Factory
Label: WANZ
Genre: Slender single work Cuckold Cuckold, Cuckold, NTR Vaginal Beauty Blowjob Squirting Sample Video
Reference: waaa128
Average rating: Average rating:
Censored
Chinese Subtitles
I will not lead a marriage without inconvenience with my reliable husband. However, there was one dissatisfaction with Mai. It is cohabitation with a vulgar father-in-law. I was disgusted by my life with my father-in-law who suddenly rolled into the house and edested. One day, the father-in-law who finds that he will not fall asleep at the time when there is no husband shifts underwear to the good that there is no son, and devours the genitals mixed with the smell of females and sweat. My father-in-law who occupied the taste then committed mai as much as he liked every day and treated it like a sex guy ....