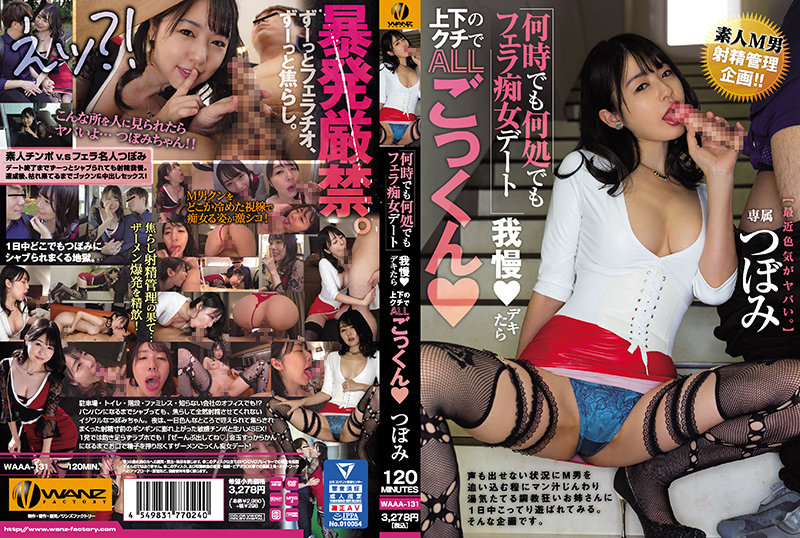 Information
[WAAA-131] Date Patience No Matter What Time, Anywhere, All Bud With Upper and Lower Cubs
Release date: 2022/01/04
Length: 120 mins
Cast: Bud
Director: ----
Series: ----
Studio: Wan's Factory
Label: WANZ
Genre: Slut Single Piece Kiss KissIng Cum Shot Blowjob Dirty Sample Video
Reference: waaa131
Average rating: Average rating:
Censored
Chinese Subtitles
Tsubomi-chan sucks chipo in various places Stop scorching date! "I like being sucked to the back? Jupojupo Deep Throat That Never Makes M Man Chipo Squid! After having you put up with plenty, sex that squeezes the Tokuno semen with the upper and lower okuchi! A large amount of 10 ejaculations that are until you can't get a gold ball!