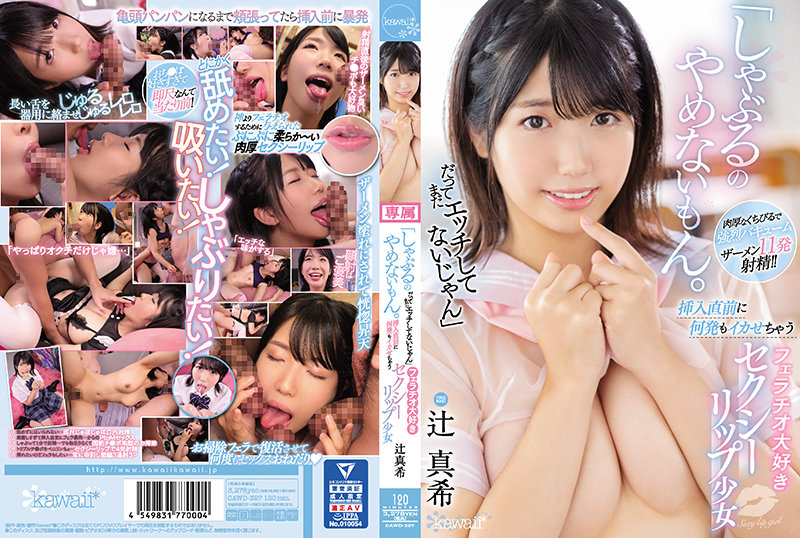 Information
[CAWD-327] I will not stop sucking - Because I haven't sex yet Just before insertion, I love love sexy lip girl Maki Tsuji
Release date: 2022/01/04
Length: 120 mins
Cast: Maki Tsuji
Director: Inabar
Series: ----
Studio: kawaii
Label: kawaii
Genre: Big Tits Single Piece Kiss Kiss Blowjob Facial Cumatio Sample Video
Reference: cawd327
Average rating: Average rating:
Censored
Chinese Subtitles
Plump thick sexy lip beautiful girl 'Maki Tsuji' likes anyway! The feeling that the glans are getting bigger in the mouth, the face of a man who is pleased with pleasantness, the expectation that it is about to be inserted ... Just delusion makes me happy and smiles Jul jules lelorero ... I do not know how much it is, and it is a daily occurrence to explode just before insertion! ? Still, I revive it with a cleaning and never give up insertion! My man juice covered chipo is also to mouse without hesitation! 11 shots are too much!