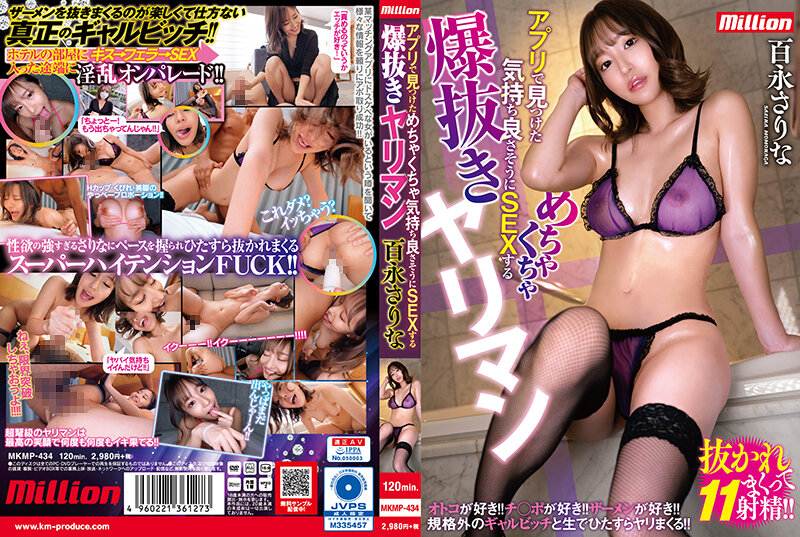 Information
[MKMP-434] Explosion yariman Hyakunaga Sarimina to SEX in a insanely pleasant manner found in the app
Release date: 2022/01/11
Length: 120 mins
Cast: Hyakunaga Sermina
Director: Johnny Shibuya
Series: ----
Studio: K.M. Produce
Label: million
Genre: Slut Gal Big Tits Single Work Facial Cum Shot Sample Video Bitch Spring BIG Sale 2nd
Reference: mkmp434so
Average rating: Average rating:
Censored
Chinese Subtitles
Listening to the rumor that there is a skeet woman in a certain matching app, I succeeded in taking an apo relying on various information! ! What I was waiting for at the meeting place was a beautiful gal "Sermina" as per the image! ! Gonzo negotiation, kiss as soon as you enter the hotel room→ → SEX on parade! ! Super high tension that is grasped the pace too strong of sexual desire and is single-mindedly pulled out! !