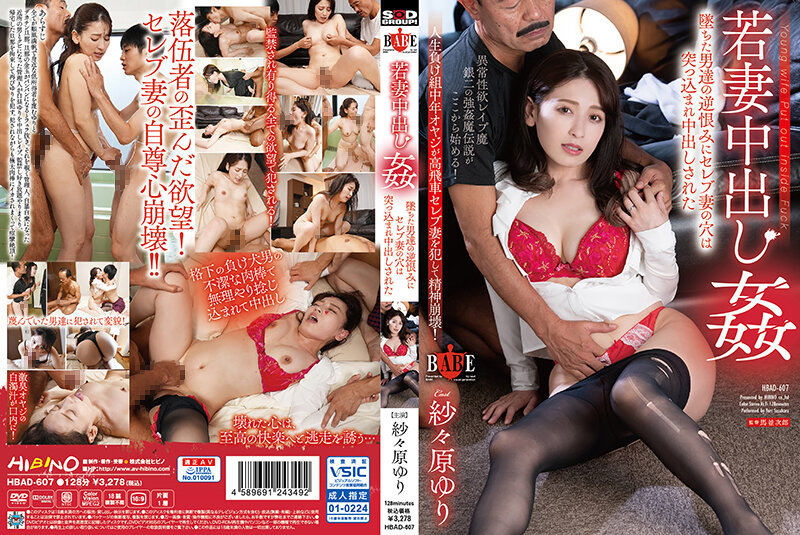 Information
[HBAD-607] The hole of the celebrity wife is thrust into the resentment of the men who crashed young wife cream creaming Yuri Sasahara who was shot
Release date: 2022/01/13
Length: 128 mins
Cast: Sasahara Yuri
Director: Jiro Manami
Series: ----
Maker: Hibino
Label: BABE
Genre: Young Wife / Young Wife Single Work Cum Shot Blowjob Big Cock Sample Video Spring BIG Sale Vol.1
Reference: 1hbad607
Average rating: Average rating:
Censored
Chinese Subtitles
Yuri and decachin husband who despises all smooth sailing and familiar low-income people. When her husband's gold ball becomes bread bread, she pulls out. The janiter who peeps at it. A man in the neighborhood who became despondent and a manager who got fired creamped a lily in broad daylight. Confine and do whatever you want. It restrains the husband who came home and Yuri is made again. It is made acme to a very thick meat stick while being and convulsions climax!