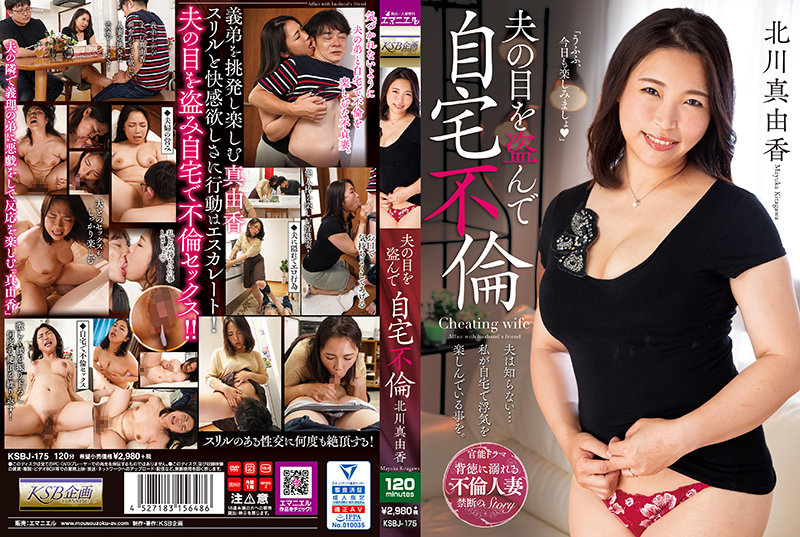 Information
[KSBJ-175] Mayuka Kitagawa stealing her husband's eyes and having a home affair
Release date: 2022/01/04
Length: 120 mins
Cast: Mayuka Kitagawa
Director: Sakurato
Series: Home Affair Stealing Husband's Eyes
Studio: KSB Planning/Emmanuel
Label: KSB Planning/Emmanuel
Genre: Mature Married Woman Housewife Busty Single Work Vaginal Fella Sample Video Spring BIG Sale 2nd Emmanuel
Reference: ksbj175
Average rating: Average rating:
Censored
Chinese Subtitles
It came after a long time because husband's younger brother Susumu had an errand in the vicinity. He is a classmate of Susumu-san and has known her well for a long time. I want to be a lass for some reason when I see Susumu-san. While chatting with the three of them, she enjoys the thrill by touching Susumu's crotch with her feet so that her husband does not barre. It sucks to the chasing the advancing who tries to run away to the rest room standing the seat thinking that it is bad when barre. On this day, I was relieved to have managed to get out of it.