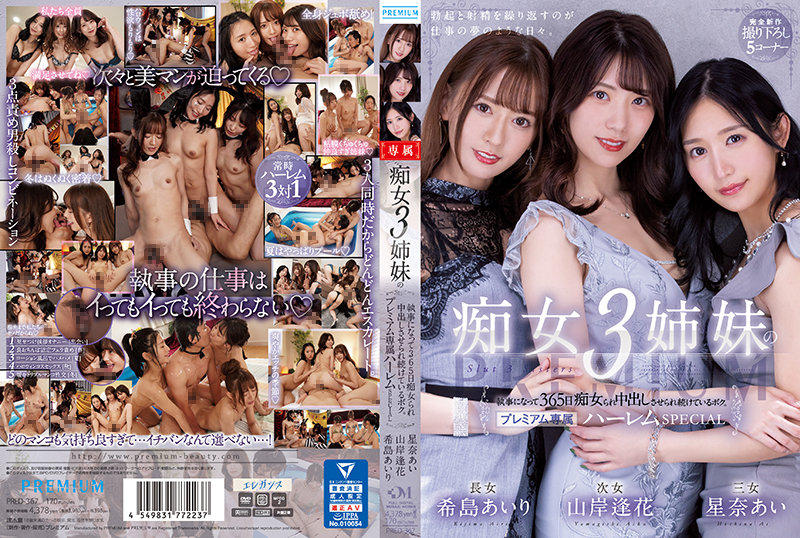 Information
[PRED-367] I become a butler of three sisters and I am for 365 days and continue to be made vaginal. -Premium Exclusive Harlem SPECIAL- Airi Kijima Ai Yamagishi Aika Hoshina
Release date: 2022/01/18
Length: 170 mins
Cast: Airi Kijima Yamagishi Aika Hoshina
Director: Zach Arai
Series: ----
Studio: Premium
Label: Elegance
Genre: Slut Slender Cum Shot Dirty Harlem Digimo Sample Video
Reference: pred367
Average rating: Average rating:
Censored
Chinese Subtitles
[Exclusive slender beauty three gorgeous harem! ] Everyone is doskebe! The of the butler of the 3 sisters is 365 days off and it is still a nuka of pear! The spring of the encounter is the temptation of the test, and in summer it is slime in the lotion pool! Autumn is full erection with Halloween cos SEX, in winter it was in the vagina or triple and fucking! A dream experience that can always blame the whole body from three people! There are plenty of objective lewd angles that could not be taken in VR! Completely new work of the whole story Nuki!