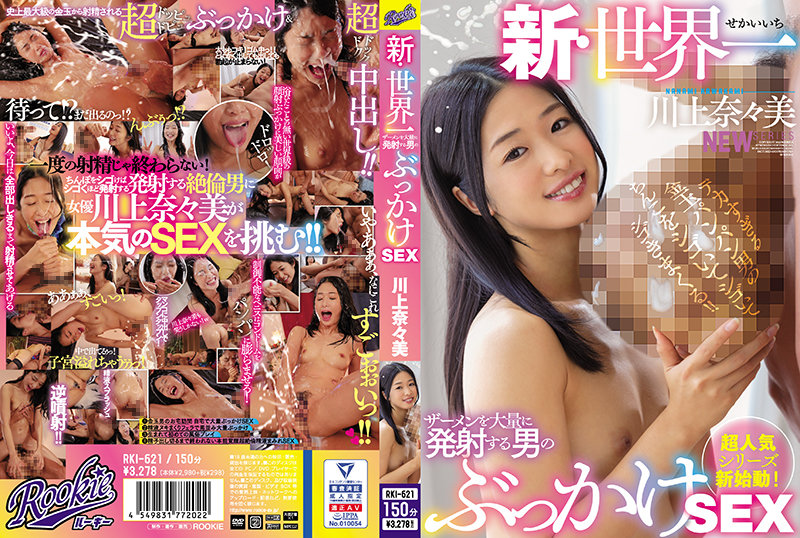 Information
[RKI-621] A man's bukkake SEX Kawakami Nanami who fires a large amount of new world's best semen
Release date: 2022/01/11
Length: 150 mins
Cast: Nanami Kawakami
Director: ZAMPA
Series: Man's Bukkake SEX Firing The World's Best Semen In Large Quantities
Studio: ROOKIE
Label: ROOKIE
Genre: Slut Single Piece Nasty Hard System Vaginal Cum Shot Facial Cum Shot Sample Video
Reference: rki621
Average rating: Average rating:
Censored
Chinese Subtitles
"The world's best gold ball man" new discovery! Nanami Kawakami, rookie's first appearance, is already stunned by the non-standard ball bag! The world's best ejaculation volume! The world's best bukkake & vaginal inside! An unequaled man who does not end even if it is nu or nu ejaculates semen juice on the face of a beautiful woman, in the vagina, in the body! Nanami Kawakami, the world's best actress, rolled up to male instincts and facial drodoro vaginal reflow! ! I can never see such an erotic dirty figure again! It is a super god work!