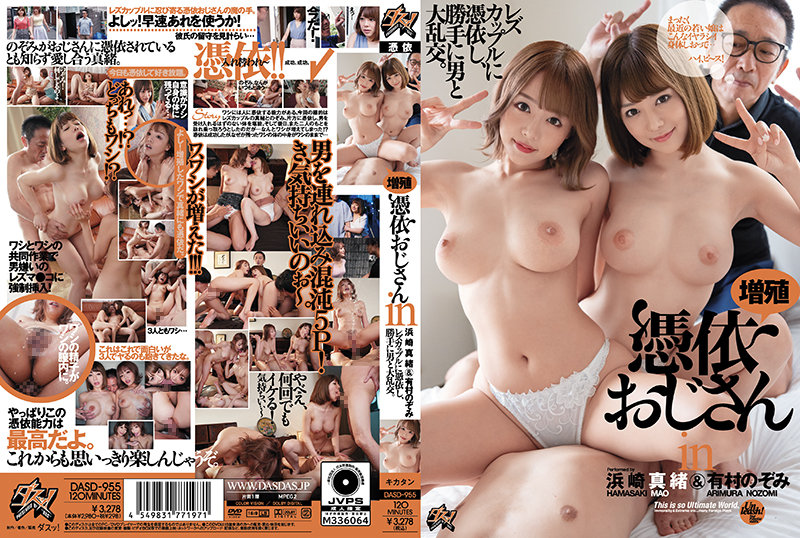 Information
[DASD-955] Possessed breeding uncle in Hamasaki Mao & Arimura Nozomi Possessed by lesbian couple, a large with a man without permission.
Release date: 2022/01/11
Length: 120 mins
Cast: Hamasaki Mao Arimura Nozomi
Director: Mishima Rokusaburo
Series: Uncle Possessed
Maker: Dass!
Label: Dass!
Genre: Busty Lesbian Cum Inside 3P/ 4P Sample Video
Reference: dasd955
Average rating: Average rating:
Censored
Chinese Subtitles
I have the power to possess people. The target this time is Nozomi of lesbian couple's true. Possessed by one side, enjoy the body that is not supposed to accept a man. Later, if you visit them again and try to take over them - what an eagle has increased! ? Although it succeeded in taking over, for some reason the contents of the eagle's body remained still eagle. ...... No, this is interesting with this! I show off the sex of eagle and nozomi (eagle) and commit the truth which despairs. If you take over the truth as it is ...?