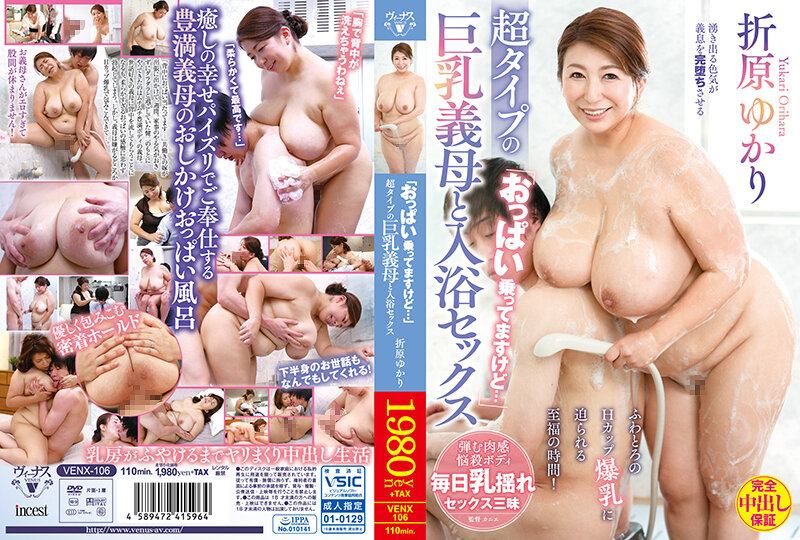 Information
[VENX-106] I'm riding but... Super type of busty mother-in-law and bathing sex Yukari Orihara
Release date: 2022/01/11
Length: 110 mins
Cast: Orihara Yukari
Director: Kanye
Series: I'm riding but... Bathing sex with super type busty mother-in-law
Maker: VENUS
Label: INCEST
Genre: Mature Married Woman Housewife Big Tits Big Butt Single Work Cum Inside Sample Video
Reference: venx106
Average rating: Average rating:
Censored
Chinese Subtitles
I'm hitting my on the back... A double-income wife goes on a business trip for a week. It is a mother-in-law of the whip whip plump body to have come to Kenji who was spending time with Daradara without the motivation of housework. Even if you have your back flushed by a care-loving mother-in-law, you will erect involuntarily at the feeling of too soft. However, my mother-in-law can wrap it with H cup huge breasts rather than dislike it ....