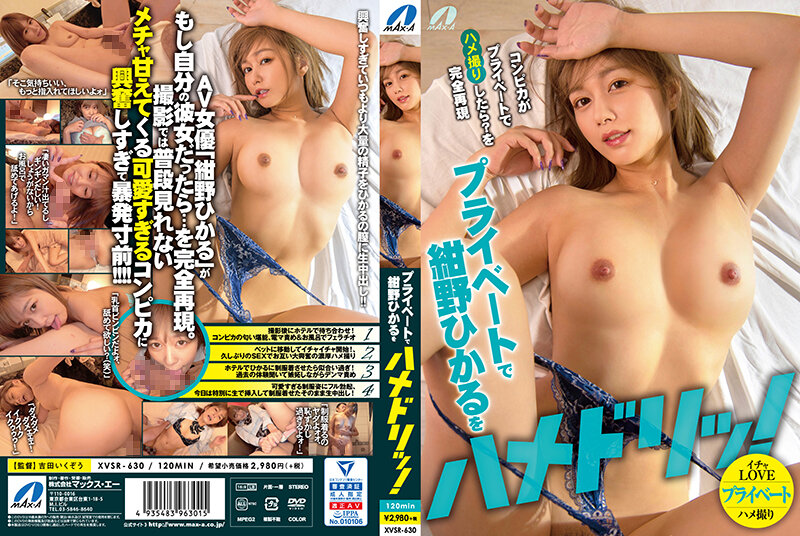 Information
[XVSR-630] Hamedri Hikaru Konno in private!
Release date: 2022/01/04
Length: 120 mins
Cast: Hikaru Konno
Director: Okuzo Yoshida
Series: ----
Maker: Max A
Label: Calen
Genre: Uniform Beautiful Girl Single Work Couple Creaming Gonzo Sample Video Spring BIG Sale 2nd
Reference: xvsr630so
Average rating: Average rating:
Censored
Chinese Subtitles
What is Hikaru Konno's private life? Aren't you really interested? Completely reproduce such private SEX! After shooting, we met at the hotel and started flirting in the bath. I was excited about SEX with me after a long time or I was excited with Gonzo! I want to see a uniform that I had never seen on another day cosplay SEX, if you listen to an old experience story, jealousy does not stop and inserts raw as it is, vaginal vaginal vaginal beauty while wearing a uniform! It is a must-see to see a different spoiled compica than usual.