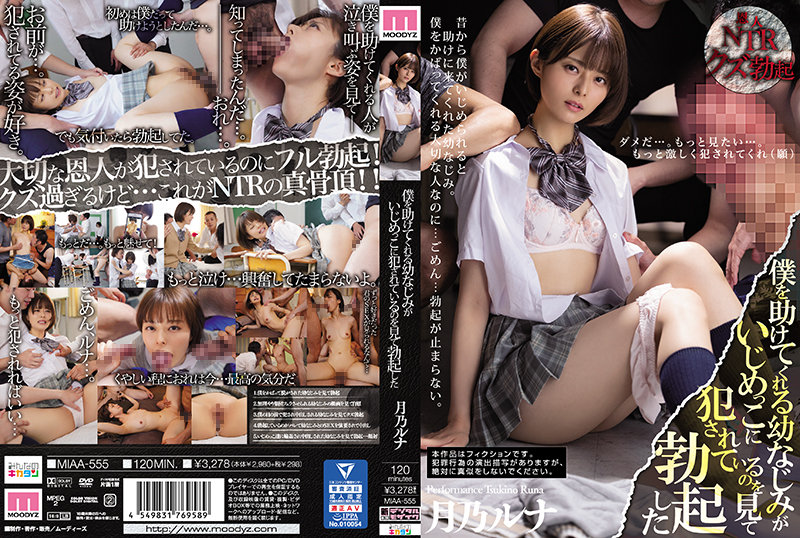 Information
[MIAA-555] Tsukino Luna erected when I saw a childhood friend who helps me being by bullying
Release date: 2022/01/04
Length: 120 mins
Cast: Tsukino Luna
Director: Zach Arai
Series: I erected when I saw a childhood friend who helps me being by bullying
Studio: Moody's
Label: Minna no Kikatan
Genre: Schoolgirl Childhood Friend Single Work Cuckold, Cuckold, NTR Vaginal Vaginal Beauty Digimo Sample Video
Reference: miaa555
Average rating: Average rating:
Censored
Chinese Subtitles
Luna is a childhood friend who helps me when I am bullied for a long time. He came to help me today! But this time the other party is bad ... In my scapegort and indecent appearance! Now it's my turn to be brave and help! That... I... I'm erecting. My precious benefactor is Yarra. ... I want to see more, cry more. Ah... What a great thing. I can see this figure of luna that I love. I just noticed... I like the appearance that your × is put w benefactor NTR! Kudzu Erection!