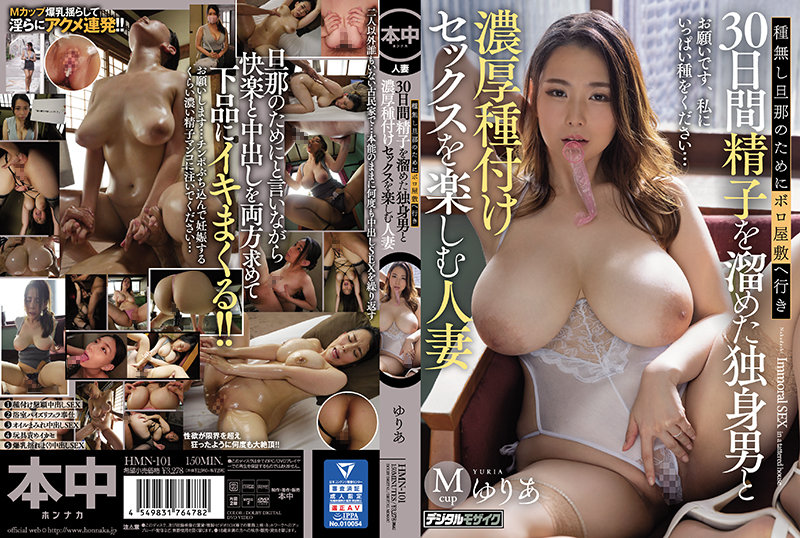 Information
[HMN-101] Married woman Yuria who goes to Boro mansion for seedless husband and enjoys rich seeding sex with a single man who accumulated sperm for 30 days
Release date: 2021/12/28
Length: 150 mins
Cast: ----
Director: Usappyon.
Series: Married woman enjoying rich seeding sex with single man who accumulated sperm for 30 days
Studio: Honchu
Label: Honchu
Genre: Married Woman Busty Cowgirl Vaginal Beauty Digimo Sample Video
Reference: hmn101
Average rating: Average rating:
Censored
Chinese Subtitles
Will you seed my instead of my seedless husband? A huge breasts married woman full of sex appeal begs for vaginal shot to a sexually greedy old man who lives in a boro residence. Indecent sexual desire overflows, and she repeats vaginal shot single-mindedly as instinct. "Please, give me more sperm the more I get pregnant." Brunbrunn and indecently shake M cup huge breasts and acme barrage! Copulation! Rich seeding SEX that continues to be lively many times like crazy and continues to seek vaginal outing and pleasure! !