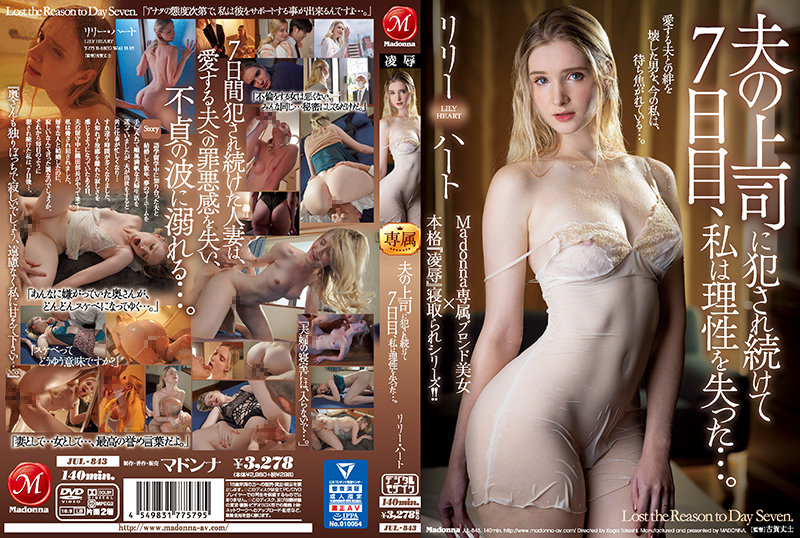 Information
Full HD [JUL-843] On the 7th day after continuing to be by my husband's boss, I lost my reason.... Lily Hart
Release date: 2022/01/25
Length: 140 mins
Cast: Lily Hart
Director: Takeshi Koga
Series: On the 7th day after being by my husband's boss, I lost my reason....
Maker: Madonna
Label: Madonna
Genre: Mature Married Woman Housewife Big Butt Single Butt Single Work Cuckold Cuckold Cuckold , NTR Digimo Sample Video GW Big Thanksgiving Day 2022
Reference: jul843
Average rating: Average rating:
Censored
Chinese Subtitles
For several years after marrying a husband I met while studying abroad, I got my dream home and lived a smooth couple life, but my husband got ahead and my work became busy ... I have more time passing each other. One day when I was starting to feel lonely leaving my hometown, Oda came while my husband was away ... I was threatened and committed. Is it a punishment that you said that you are lonely even though you have married someone you like? After that, I kept being every day, after 7 days....