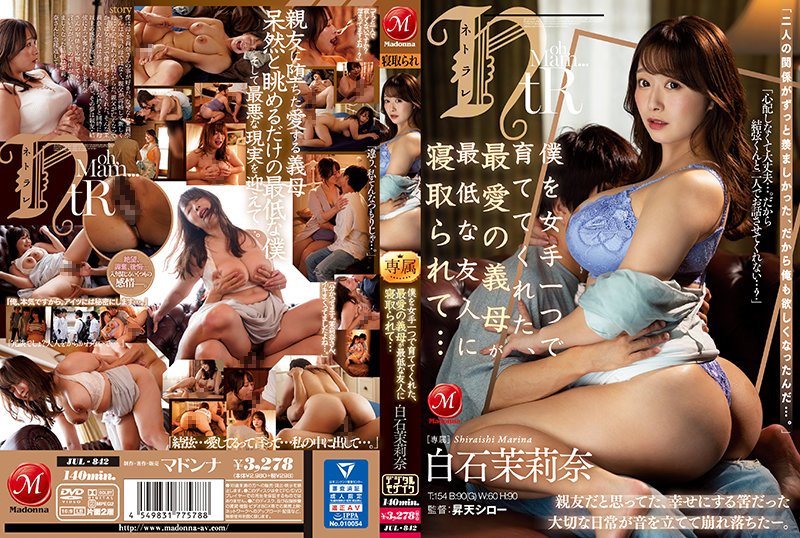 Information
Full HD [JUL-842] My Beloved Mother-in-law Who Raised Me With One Woman Is CuckoldEd By The Worst Friend ... Marina Shiraishi
Release date: 2022/01/25
Length: 140 mins
Cast: Shiraishi Marina
Director: Ascension Shiro
Series: My beloved mother-in-law who raised me with one woman is cuckolded by the worst friend ...
Maker: Madonna
Label: Madonna
Genre: Mature Married Woman Housewife Busty Single Work Cuckold Cuckold Cuckold, NTR Vaginal Beauty Digimo Sample Video GW Big Thanksgiving Day 2022
Reference: jul842
Average rating: Average rating:
Censored
Chinese Subtitles
I like my mother Marina. Because Marina is not a real mother, but a woman of admiration that her father remarried and became a new mother. After my father died, she brought me up with only one woman. I had feelings more than my mother at the same time as I wanted to give back to Marina. However, the dream is deprived by the best friend Yuzuru. Yuzuru, who said that she supports the relationship between me and Marina-san, and became envious of the relationship, suddenly approached Marina....