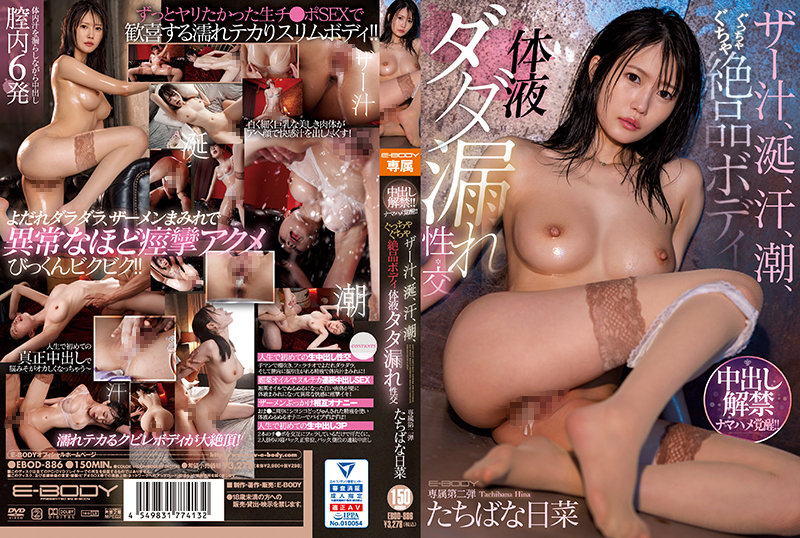 Information
Full HD [EBOD-886] Vaginal Vaginal Receuting Ban! ! Namahame Awakening! ! Za juice, coveted, sweat, tide, jerky exquisite body body fluid Dada leak sexual intercourse Tachibana Hina
Release date: 2022/01/18
Length: 150 mins
Cast: Tachibana Hina
Director: Ichigohara
Series: ----
Studio: E-BODY
Label: E-BODY
Genre: Busty Slender Single Work Nasty Hard Series Vaginal Cum Shot Sample Video GW Big Thanksgiving Day 2022
Reference: ebod886
Average rating: Average rating:
Censored
Chinese Subtitles
Ultimate de M idol Hina-chan who showed the best Iki from the debut work of tension! This time, the first challenge to raw Chipo that is inexperienced even in private! In addition, the ultimate erogenous development document work that photographed realistic nama awakening with plenty of life first vaginal vaginal work! M heart is tickled during the first year and squirting intensely with large convulsions! The pure white slender body of exquisite looks up and it is the maximum climax! Eliminate reason and hang down the covet and scream! Drown in the ultimate acme while messing up with all the body fluids!