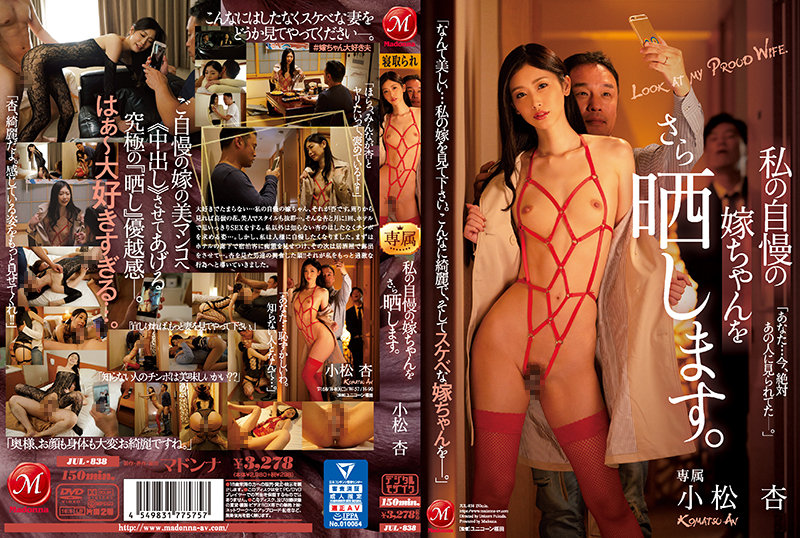 Information
Full HD [JUL-838] I expose my proud bride. An Komatsu
Release date: 2022/01/25
Length: 150 mins
Cast: Komatsu An
Director: Unicorn Fukuda
Series: Expose my proud wife.
Maker: Madonna
Label: Madonna
Genre: Mature Married Woman Housewife Slender Single Work Cuckold Cuckold, NTR Vaginal Beauty Digimo Sample Video GW Big Thanksgiving Day 2022
Reference: jul838
Average rating: Average rating:
Censored
Chinese Subtitles
I love it and I can't help it... My proud wife, that's Kyou. From the surroundings, takamine flowers, beautiful and outstanding style .... I have SEX at the hotel once a month with Kyou. The figure that Kyou who does not know except me asks for a without hesitation.... However, I wanted to boast to people. First of all, I showed off my foolery to the guest in the hallway of the hotel, and then exposed it at an izakaya .... The excited faces of men who saw Kyou! ! That led me to a more radical act.