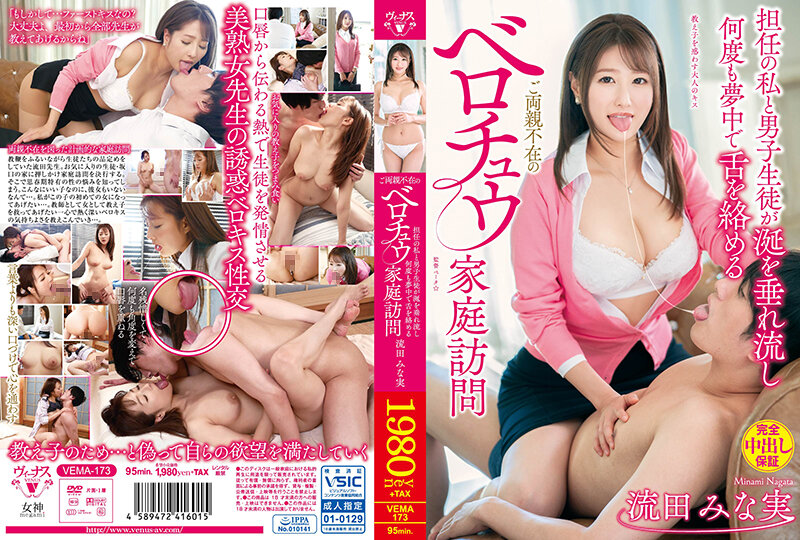 Information
[VEMA-173] My homeroom teacher, me and a male student, poured a coveted coveted and entangled their tongues many times, and the parents' absence of Belochu home visit Minami Nagata
Release date: 2022/01/18
Length: 95 mins
Cast: Nagata Minami
Director: Peter☆
Series: Belochu home visit without parents, where my homeroom teacher and the schoolboy seded and entangled their tongues with enthusiasm many times
Maker: VENUS
Label: Goddess (Venus)
Genre: Mature Female Teacher Married Woman / Housewife Virgin Single Work Vaginal Out Sample Video
Reference: vema173
Average rating: Average rating:
Censored
Chinese Subtitles
Dr. Nagareta was teaching and decrementing the students. She rushes to his favorite student, Sakaguchi's house, and makes a home visit. Then, the trouble of the character peculiar to adolescence is known. Even though she's such a good girl, she's not there either. I want to be this girl's first woman. As a teacher, I want to save my students as a woman, and I teach them the comfort of hot and deep Berokis.