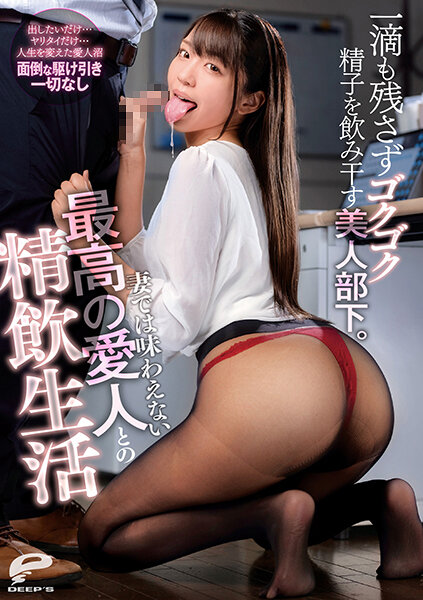 Information
HD [DVDMS-762] A beautiful subordinate who drinks up raging sperm without leaving a drop. Drinking life with the best mistress that can not be tasted by my wife Himi Kinoshita
Release date: 2022/01/18
Length: 135 mins
Cast: Kinoshita Himari (Himari Hanazawa)
Director: Funky Hasei
Series: ----
Studio: Deeps
Label: DEEP'S
Genre: OL Single Work Cuckold Cuckold Cuckold / NTR Vaginal Output Gokku Sample Video Spring BIG Sale Vol.2
Reference: dvdms762so
Average rating: Average rating:
Censored
Chinese Subtitles
My wife and I don't have a night life at all. It was a mistake to have sex with a subordinate I happened to meet due to personnel changes and the momentum of drinking alcohol ... She was an unconditional woman who poured love for me. while fiddling with nipples, affection, sperm are all, beautiful legs pantyhose footjob, sensitivity is also good, creaming OK at any time, breakfast is prepared when getting up in the morning... I Have Been Drunk By The Pleasure That Is Gently Invaded From That Can Not Be Tasted With My Wife...