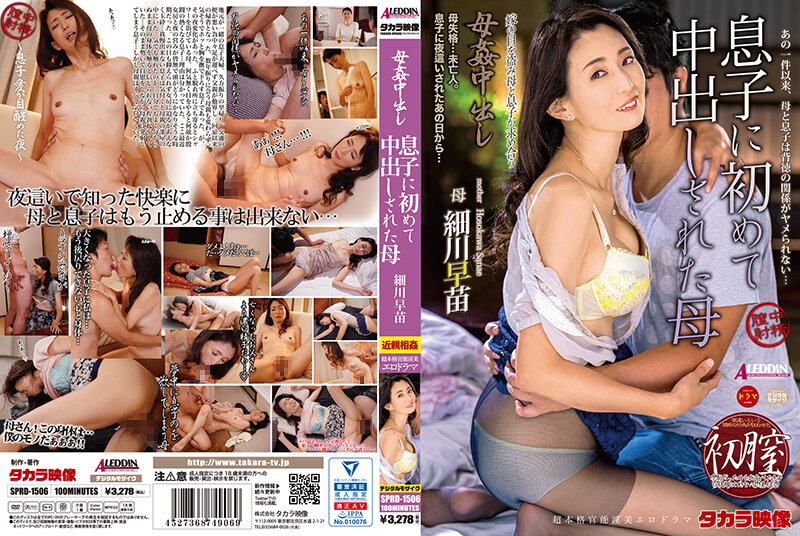 Information
[SPRD-1506] Mother Cream creaming Mother Hosokawa Sanae who was made vaginal inside for the first time by her son
Release date: 2022/01/13
Length: 100 mins
Cast: Hosokawa Sanae
Director: Kyujukushi Kenta
Series: Mother's Rape Cream
Studio: Takara Video
Label: ALEDDIN
Genre: Mature Woman Mom Incest Single Piece Creamout Sample Video
Reference: sprd1506
Average rating: Average rating:
Censored
Chinese Subtitles
My mother, who lives in the country, came to my house for the first time in a long time. We were very pleased with the reunion after a long time of flower blooming in the story which piled up. At midnight that day, I happened unexpectedly and witnessed my mother's bathing. I was so excited about the glossy nudity that I couldn't sleep more. It is refused though it asks the wife for the act after a long time. In agony, I gently headed to my mother's sleeping room. I turn over my mother's futon, which sleeps quietly. She touches her white and beautiful skin softly, but her mother doesn't wake up. I boldly caress my mother's, but my excitement was uncontrollable and I fired ...