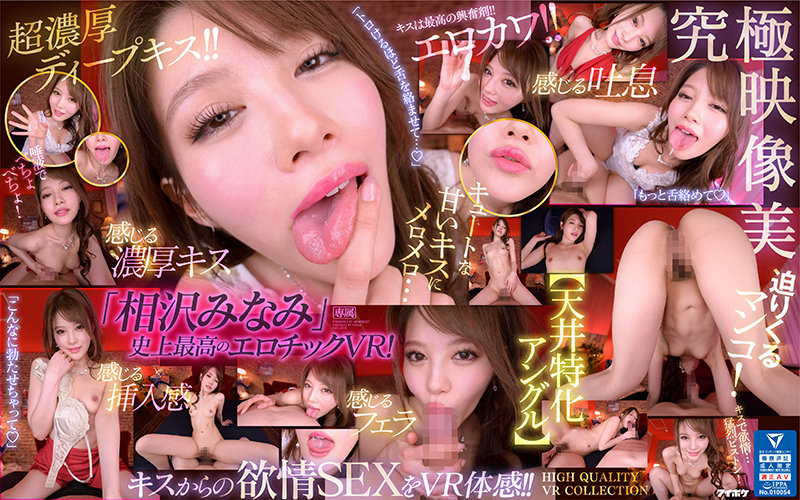 Information
Full HD [IPVR-175] 【VR】 "Chew and Agel" Toro's Deep Kiss Passion Kiss Sex VR Minami Aizawa
Publish: 2022/04/29
Release date: 2022/04/29
Length: 74 mins
Cast: Aizawa Minami
Director: ZAMPA
Series: Ipoke VR
Maker: Idea Pocket
Label: IP-VR
Content Type: 3D
Genre: High Quality VR Single Work VR Exclusive Distribution Older Sister Kiss KissIng Dirty Blowjob Subjective
Reference: ipvr00175
Average rating: View reviews
"Aizawa Minami" The best erotic VR ever! Feel the breath! A rich kiss to feel! Feel blowjob! Feeling the insertion feeling!
Super Rich Deep Kiss! ! Vr experience lust Sex from kiss! !
Cute sweet kiss and melody ... Kissing is the best stimulant! Bechobe with saliva! Lust with a kiss ... Furious piston! I've let you break out so much... More tongue-in-cheek [ceiling specialization angle] is a approaching! SEX excited by kissing is amazing!