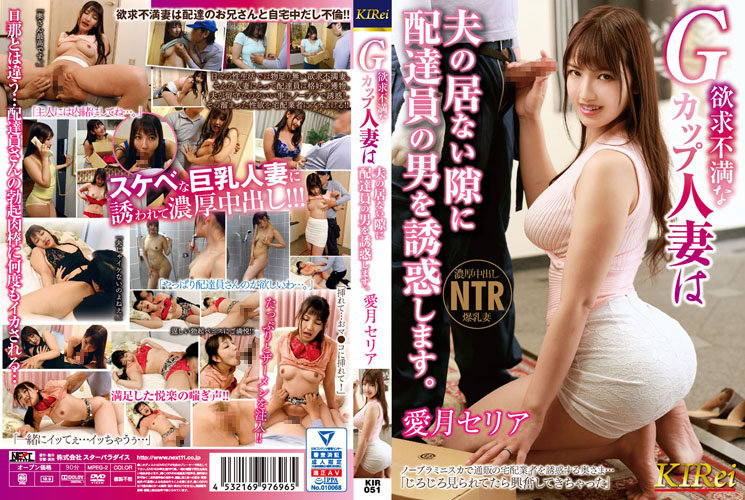 Information
[KIR-051] Frustrated G cup married woman seduces a delivery man in the absence of a husband. Aizuki Celia
Release date: 2022/01/20
Length: 90 mins
Cast: Aizuki Celia
Director: ----
Series: ----
Studio: STAR PARADISE
Label: KIRei (Star Paradise)
Genre: Slut Married Woman Housewife Big Tits Single Work Cuckold Cuckold Cuckold , NTR Vaginal Cum Inside Sample Video
Reference: h_254kir051
Average rating: Average rating:
Censored
Chinese Subtitles
A wife who seduces mail order couriers with no bra miniskirts ..."I got excited if I was watching" Frustrated wife who is unsatisfactory in her daily sex life. The deliveryman is a good prey for such a married woman. Seduce with no bra to the good thing that my husband is away, and the accumulated sexual desire is put away to the courier! ! It's different from my husband... It is made acme many times by the erection meat stick of the deliveryman!