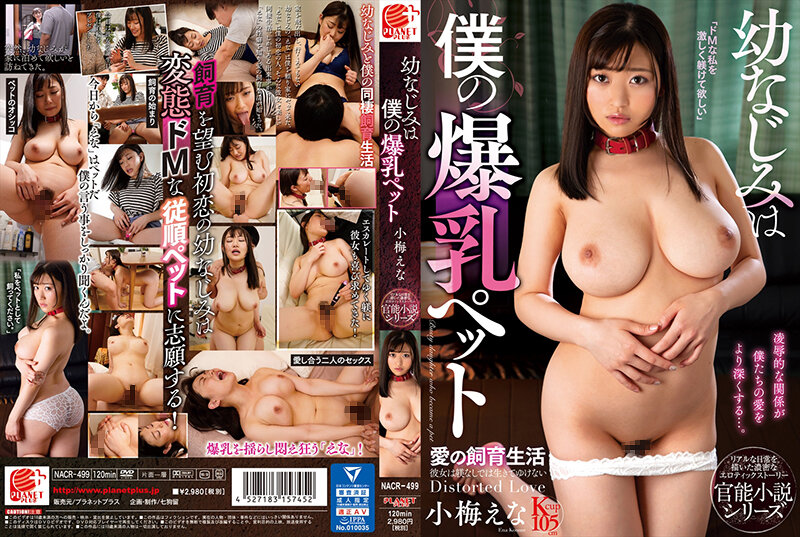 Information
[NACR-499] My childhood friend is my big pet Eno Koume
Release date: 2022/01/20
Length: 120 mins
Cast: Ee Koume
Director: Sakurato
Series: Childhood Friend Is My Big Pet
Maker: Planet Plus
Label: Shichigudome
Genre: Childhood Friend Big Tits Single Work Masturbation Pissing Leaking Fucking Sample Video
Reference: h_237nacr499
Average rating: Average rating:
Censored
Chinese Subtitles
It is a childhood friend who suddenly appeared in front of me, and it is a partner of the first love. I was lustful at her tired and sleeping figure. Eno who noticed it comforted me. A strange cohabitation life begins from that day. What a ed you want to be my pet. I put on a collar to respond to her propensity and became addicted to kinky acts ....