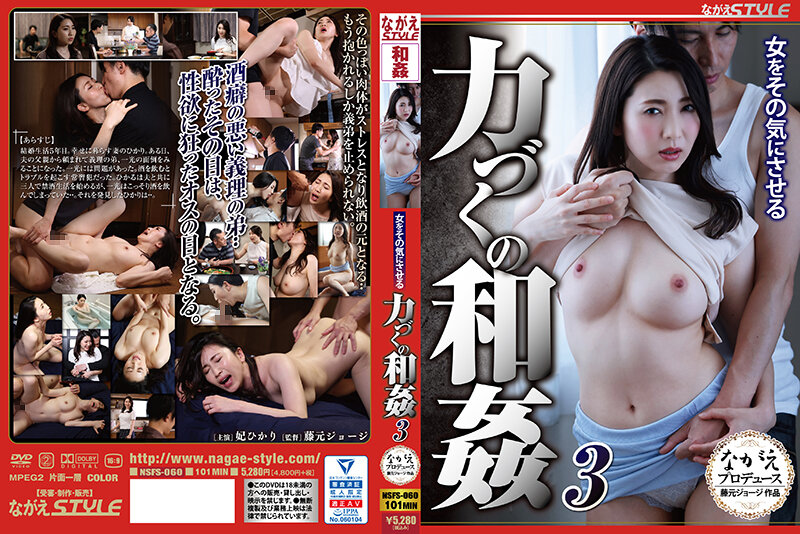 Information
HD [NSFS-060] Forceful Rape 3 Princess Hikari Who Makes Women Care
Release date: 2022/01/25
Length: 101 mins
Cast: Hikari The Princess
Director: George Fujimoto
Series: The Powery Rape That Makes A Woman Care
Maker: Longing Style
Label: Nagae STYLE
Genre: Mature Married Woman / Housewife Affair Single Piece Drama Sample Video Spring BIG Sale 2nd
Reference: nsfs060so
Average rating: Average rating:
Censored
Chinese Subtitles
The fifth year of marriage. Hikari, my wife who lives happily. One day, my husband's father asked me to take care of my brother-in-law, Ikko. There was a problem with one light. He was an addict who caused trouble when he drank. Hikaru started the abstinence life with three people with her husband, but Ichimitsu had secretly drunk sake. Hikari who discovered it is ?d.