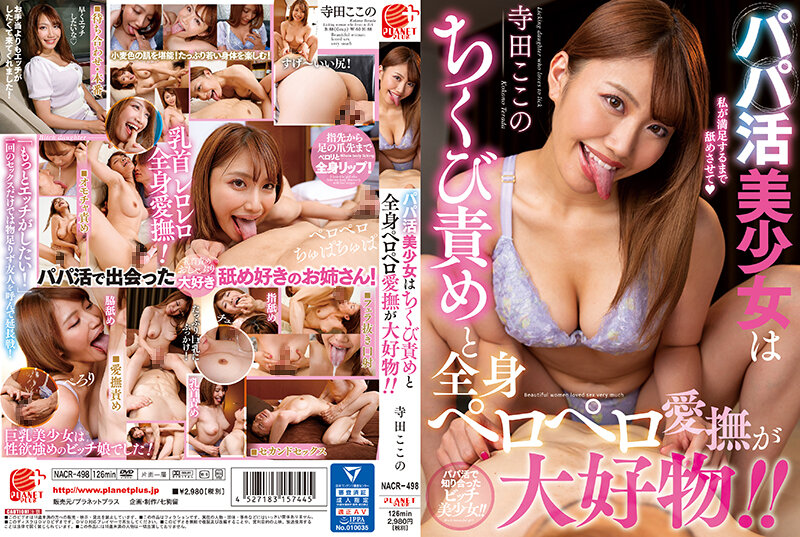 Information
[NACR-498] Daddy live beautiful girl loves chikubi blame and whole body peropero caress! ! Terada Here
Release date: 2022/01/20
Length: 126 mins
Cast: Terada Here
Director: Himoroku
Series: Daddy Live Beautiful Girl Loves Chikuke Blame and Whole Body Peropero Caress
Maker: Planet Plus
Label: Shichigudome
Genre: Beautiful Breasts Slut Single Piece Blowjob Lotion Oil Sample Video
Reference: h_237nacr498
Average rating: Average rating:
Censored
Chinese Subtitles
I got to know him here on a daddy activity site. She is very cute and looks like Ubu, but in fact she is quite a pervert and likes etch! I asked her to shoot as a hobby today. As soon as play starts, her transformation is full .... Fingertips, earlob, nipples, toes and the whole body regardless of where! ! Anyway, she loves to lick her energy is also unequaled and she can not be accepted alone, and to extra time by calling a friend! !