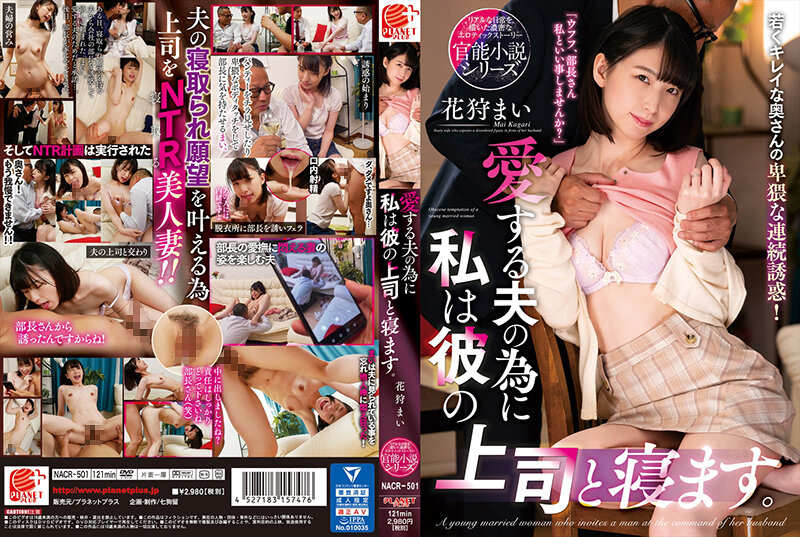 Information
HD [NACR-501] I sleep with his boss for my beloved husband. Hanakari Mai
Release date: 2022/01/20
Length: 121 mins
Cast: Hanakari Mai
Director: Director O
Series: For my beloved husband, I sleep with his boss.
Maker: Planet Plus
Label: Shichigudome
Genre: Married Woman Slender Single Work Cuckold Cuckold Cuckold, NTR Vaginal Beauty Blowjob Sample Video
Reference: h_237nacr501
Average rating: Average rating:
Censored
Chinese Subtitles
It is a young wife who does not stop loving the husband who gets excited when the wife who loves it and such a husband. Such two people trap the boss of the company and plan to photograph the infidelity with Mai. It does not know such a thing, and a person's good boss has come this of being invited to drink at home. The boss who was tempted by being young and beautiful does not realize that the whole thing is being photographed .